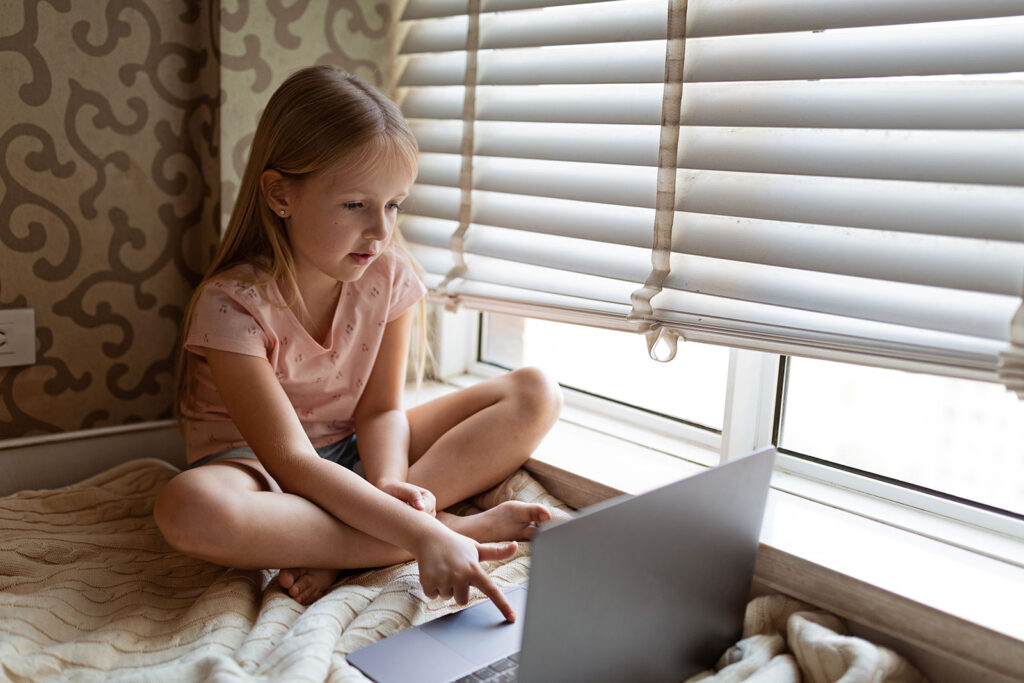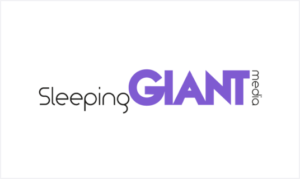 Their work in transforming our digital paid activity and onsite SEO has made a significant difference to our business…
Services
Pay Per Click Advertising
Paid Social Media Consultancy
Search Engine Optimisation
Data & Tracking Support
Bespoke Digital Skills Training
About the project
Cognita
Cognita came to Sleeping Giant Media with a clear objective in mind "to increase in pupil numbers significantly over the next 5 years" – something they anted to achieve through working with a digital agency and concentrating their efforts on relevant platforms for their target demographic.
The Approach
In order to help Cognita achieve its objectives, the agency set to work straight away, combining a number of different digital marketing services.
The agency rebuilt and optimised twenty-five PPC accounts, rolling them out with consistency over two months so that they were ready to launch for a new academic year (2018-2019). An ongoing review and management of each account was conducted with a focus on driving down cost per enquiry and increase
lead generation.
Top-level technical SEO audits of twenty-nine Cognita school websites were conducted, providing insights and recommended improvements that could be rolled out at scale. This also included auditing the functional content and site structure of the websites.
As well as this, keyword research and audience identification were carried out to help feed into relevant and effective content ideas for the sites. This process ensures content was relevant to the right people – all useful practice to achieve the client's objectives.
The Kent-based, SEO specialists also provided consultancy on paid social. This supported internal team members from Cognita on the delivery, set up and optimisation of existing and new paid social campaigns, as well as the creation of a Facebook strategy to help guide their ongoing approach.
To support this consultancy, the agency recommended Giant Campus, a digital skills training provider, who worked with Cognita to build a bespoke workshop on their Facebook strategy. This was delivered to school marketing managers, helping to influence consistent execution of the strategy across a large number of individual school Facebook profiles. The paid social was conducted alongside active PPC campaigns, ensuring each overall campaign had an integrated approach across a variety of channels.
Results
55%
PPC CPE reduced by YOY
91%
increase in total conversion from PPC
39%
average cost per click reduced by
70%
reduction in paid social CPE YOY
The work conducted by Sleeping Giant Media for Cognita has, to date, seen promising results and we are set to help them chieve their five-year objectives.
Using PPC marketing, cost per enquiry has reduced by 55% YoY – an average across all schools. As well as a 91% increase in total conversions through this marketing medium.
The work on reviewing and optimsing the accounts has also seen the average cost per click reduced by 39%.
Continued work from all parties has seen the cost per enquiry through means of paid social reduced by 70% YoY too – an average across all schools.
More cases like this: