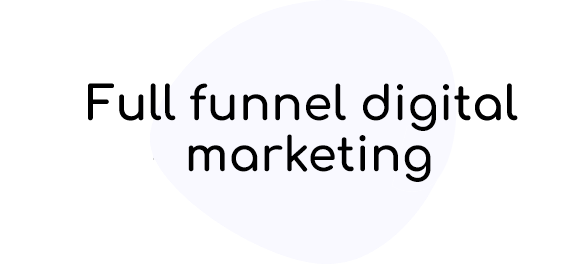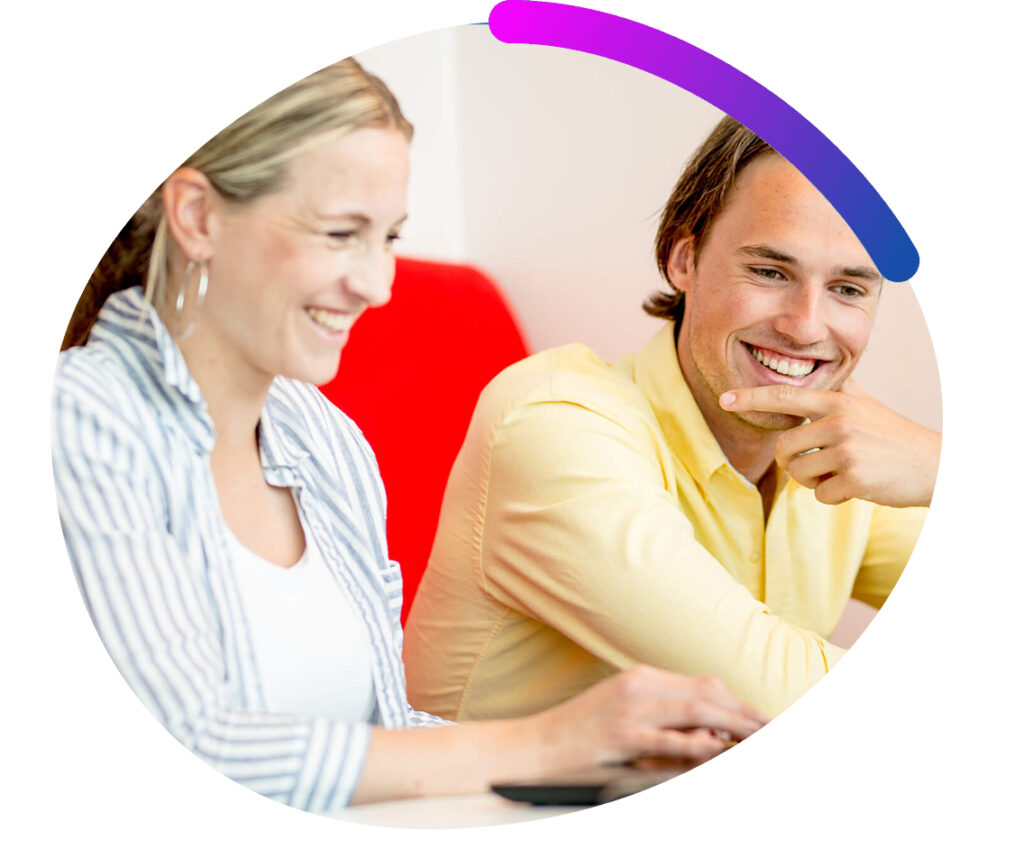 Hi, we are Traffic Builders! Let's get acquainted!
Founded in 2001 as one of the first PPC and SEO agencies in The Netherlands, Traffic Builders has over 20 years of experience with digital marketing and analytics. As a full-funnel marketing agency, we enable you to reach the right people at the right moments, with the most appealing message. In every phase of the customer journey.
Our award-winning strategies are based on our proprietary REAN®-model and framework. From branding to sales to service campaigns, the proven-effective REAN®-model ensures a solid, integrated approach in which campaign objectives, marketing channels, messaging and KPI's are aligned optimally. Our team of approx. 70 specialists and consultants are experienced in even the most competitive industries. From E-commerce, Finance and Insurance to Automotive and Professional Services. So challenge us, share your ambitions and let us inspire you to push boundaries and achieve incredible results.
Trusted partner of:





---
Key numbers

70+
employees

100+
individual and company
certificates

60-70
customers from all
over the world

10M+
yearly media budgets
---
About Traffic Builders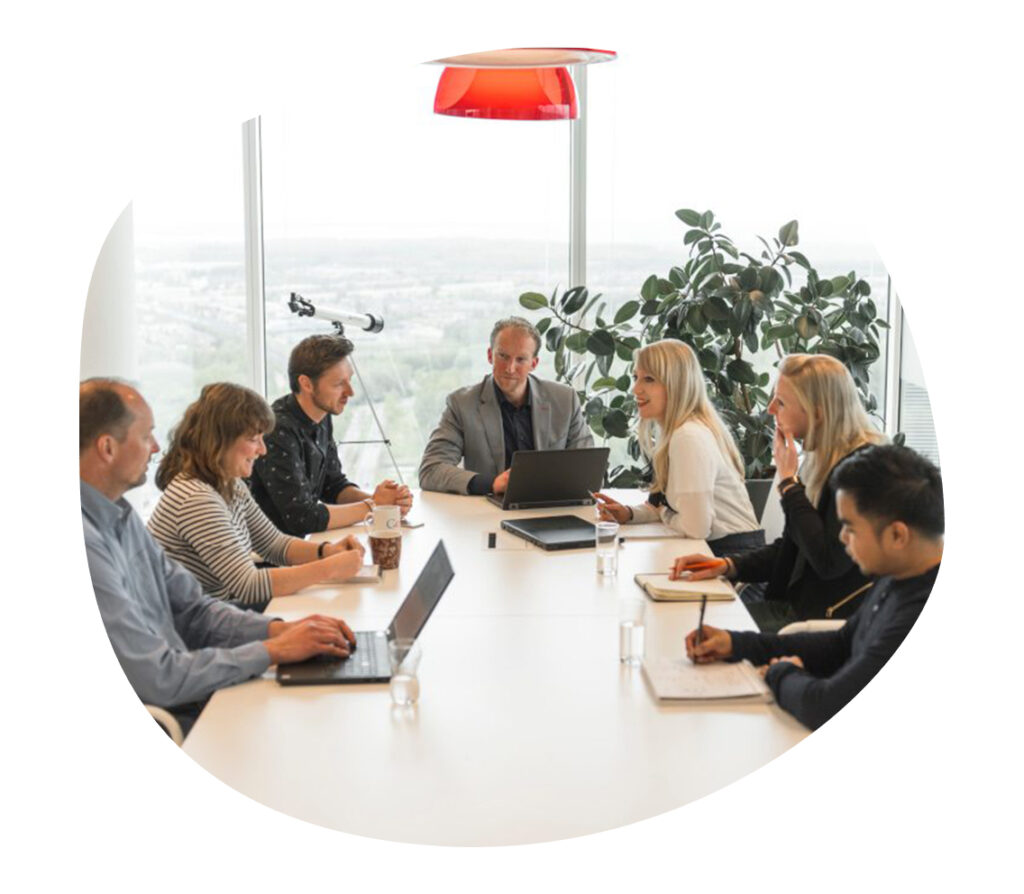 How can we help you?
In addition to full-funnel digital marketing services like Strategy, Customer Experience Optimization, SEO, SEA, Programmatic Advertising, Social Media, Content Marketing, and Digital Analytics, we offer creative development that focuses on data-driven design principles. We also developed Datahive 360 – a data connector and modelling platform that collects and integrates all your advertising, analytics, and customer data.
Are you ready to push marketing boundaries? Get in touch!
Traffic Builders' services:

Full Funnel Digital Marketing

SEO

PPC

Display marketing

Digital Analytics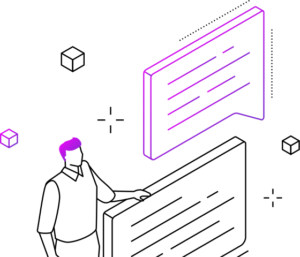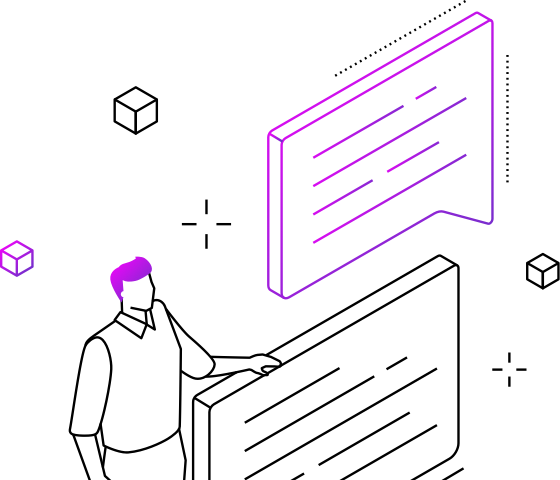 Social Media Marketing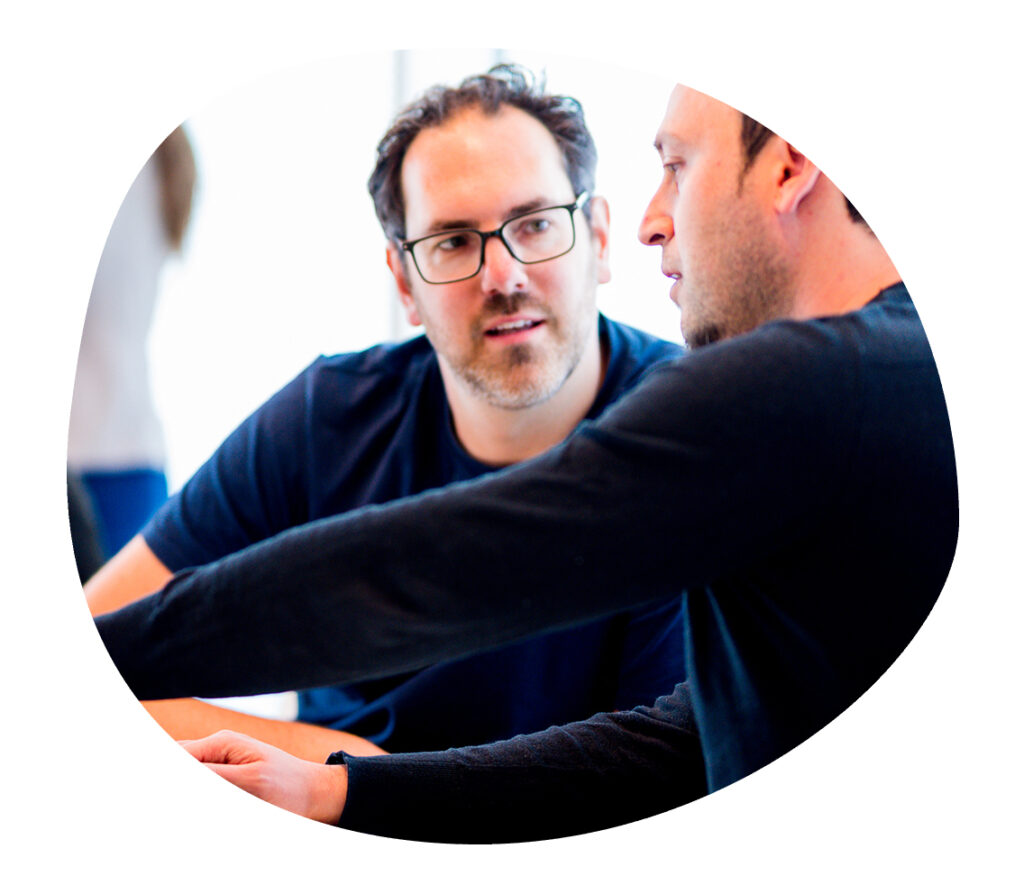 Recognition
Our clients trust us with challenges that push our marketing boundaries. We strive to achieve the best results with success. We are awarded 3 Global Search Awards, the IAB Programmatic Award, and the Channable Use Case of the Year, to name a few. In the past years, we've worked hard to exceed expectations and challenge ourselves. This has resulted in not only satisfied clients but also multiple marketing awards, of which we are of course very proud!
Traffic Builders' awards: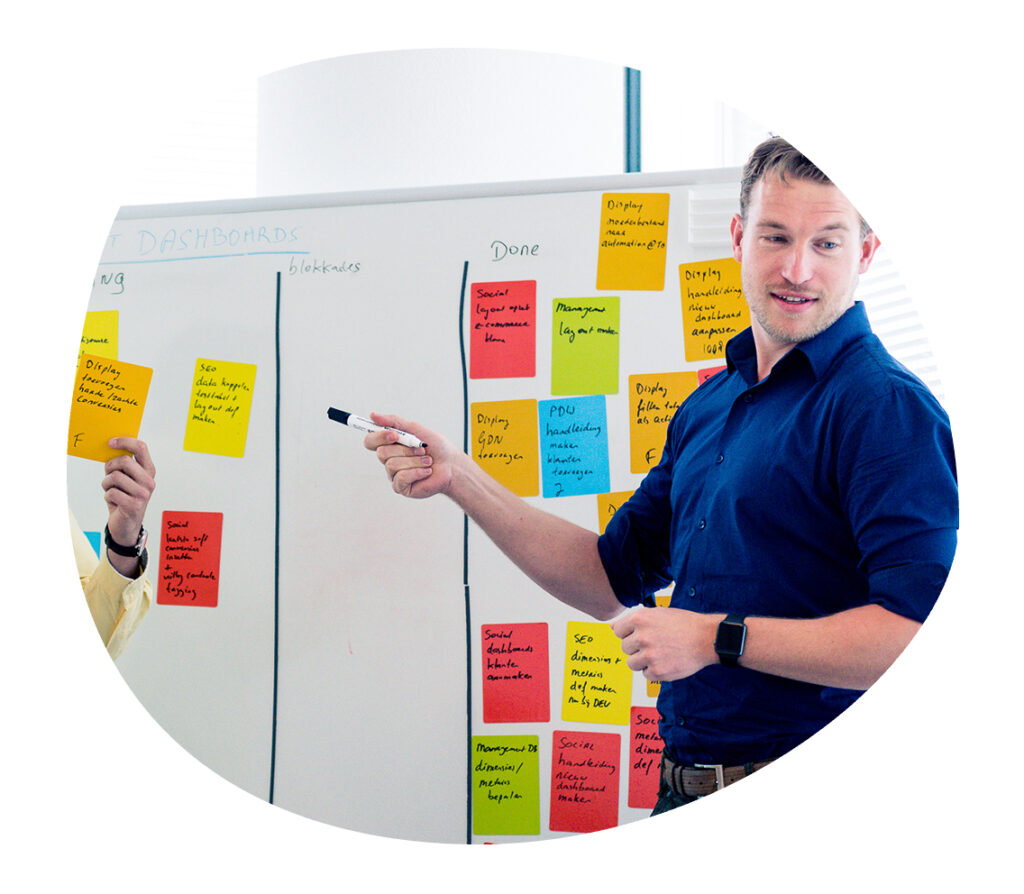 As an officially-certified Google Marketing Partner, we will help to empower your business with professional marketing products like Google Analytics 360, Display & Video 360, Search Ads 360, and others from the GMP portfolio.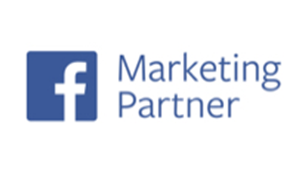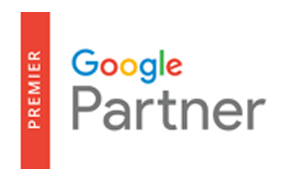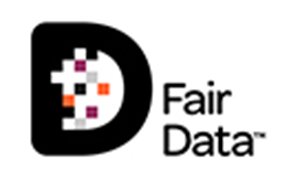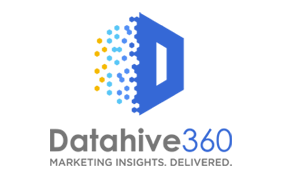 ---
Meet our board
members
---
"The role of agencies has changed significantly in recent years. The boundaries between online and offline marketing are blurring. Marketing is more data-driven and technical in nature than ever before. Moreover, for a variety of reasons, clients are focused on retaining digital marketing expertise and technology. The role of the agency becomes less executive and more that of a challenger: strategic, innovation-driven, and more project-based in nature. In addition, more seniority and specialistic knowledge are required from the agencies with which they work because the executive expertise is often already or will be secured within in-house teams. We are moving forward with this trend to become an agency of the future, all while pushing those boundaries of marketing."

Wolter Tjeenk Willink
Gallery
More from Traffic Builders
See Traffic Builders' cases:
---
Newest articles from Traffic Builders:
---
Contact Traffic Builders:
Traffic Builders
The Netherlands