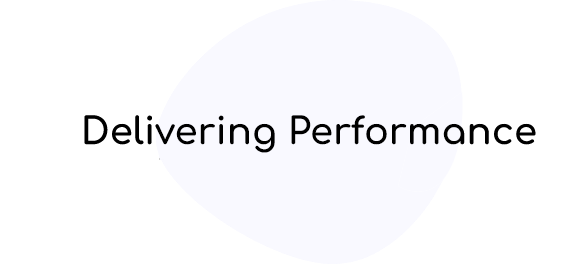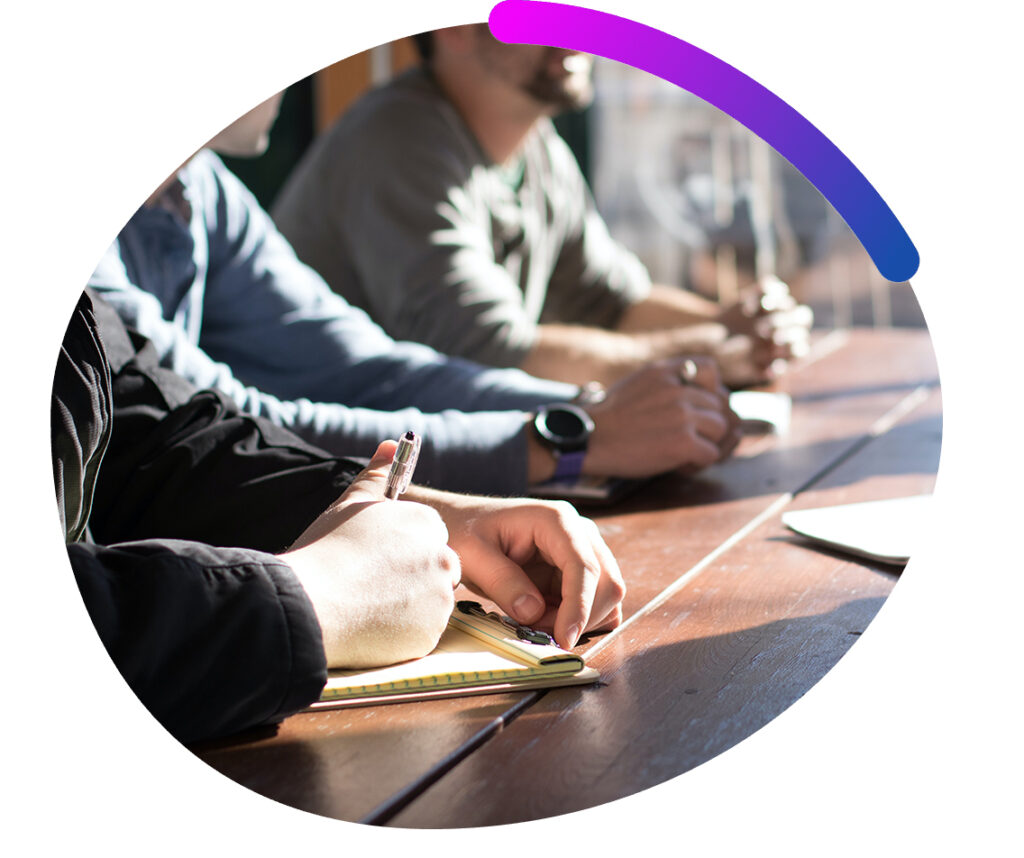 Hallo, we are Peak Ace.
We are delivering data-driven, full-funnel performance marketing services with industry-leading expertise in 20+ languages.
Established in 2007, Peak Ace AG is an international performance marketing agency headquartered in Berlin, Germany. With 130 employees, Peak Ace implements campaigns in over 20 languages at native speaker level. With a technology-driven approach, Peak Ace is a one-stop shop for highly flexible, data-driven solutions for all relevant performance marketing channels. We help clients to significantly optimise their marketing budgets, making them more profitable and efficient. Peak Ace's core business is performance marketing, including services in paid advertising, organic search (SEO), content marketing, and marketing technologies, such as conversion rate optimisation and digital analytics.
Trusted partner of:





---
Key numbers

130+
Employees

130+
Certifications

160+
Clients

€ 280M
Media budget
---
About Peak Ace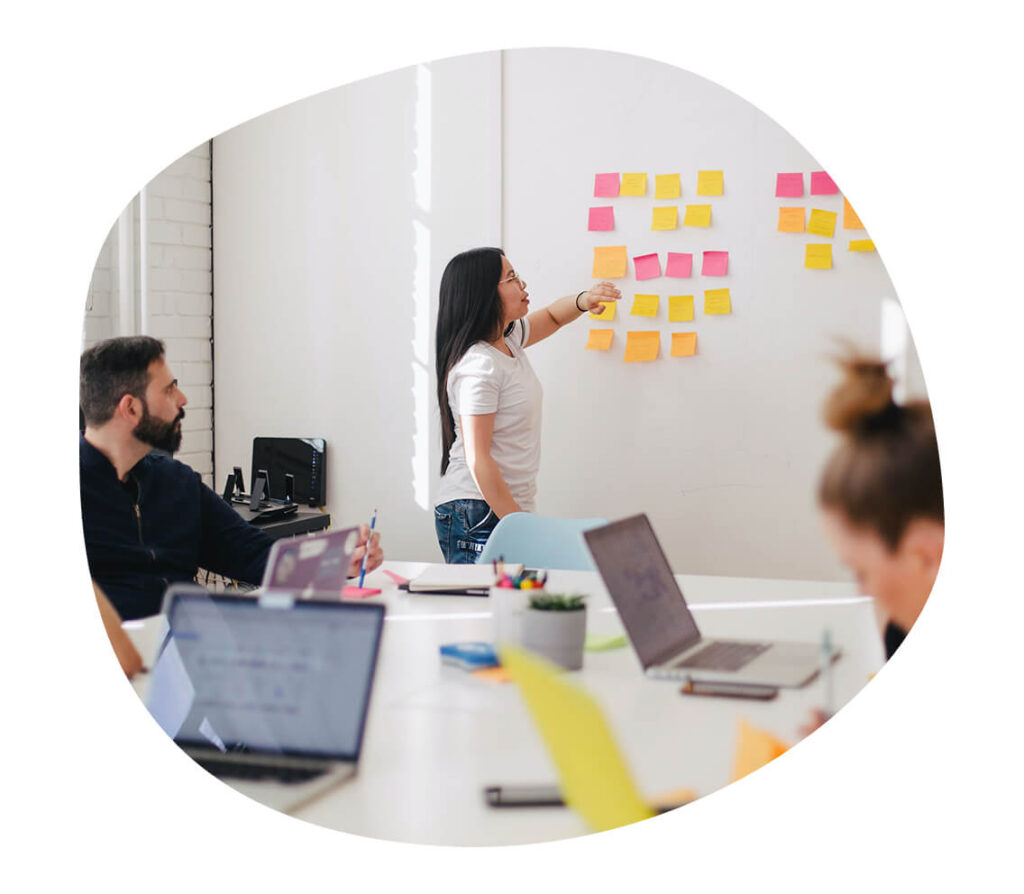 How can we help you?
Our Organic Search team specialises in technical, international, and strategic SEO, providing website audits, workshops, and training as well as creative, data-driven content marketing campaigns. Peak Ace's PPC talents extend to all major search engines (including Google, Bing, Yandex, Baidu, Seznam, Naver & Yahoo), driving paid search campaigns to new heights. Our Push & Social Advertising department creates and manages social media campaigns across all major platforms (e.g., Facebook, Instagram, LinkedIn, Snapchat and more). Finally, Peak Ace's Marketing Technology department covers Google Marketing Platform integrations, digital analytics, marketing automation services as well as conversion rate optimisation (CRO). Wherever in the world you want to place your campaign, Peak Ace has a strategy. With native speakers offering localisation services in over 20 languages, and professionals in their fields too, internationalisation is the name of the game at Peak Ace.
Peak Ace's services:

Performance Advertising

Push & Social Advertising

Search Engine Optimisation

Content Marketing

CRO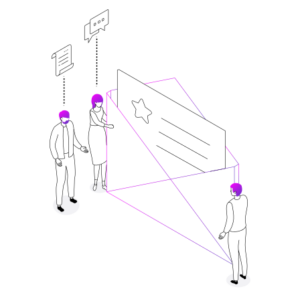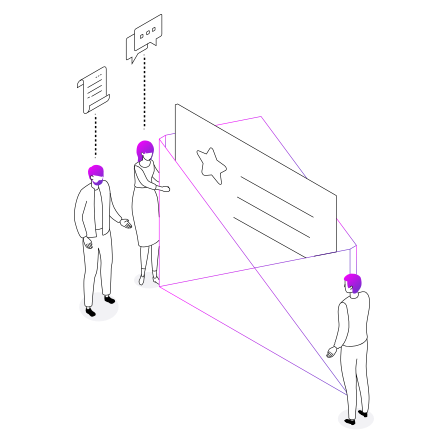 Marketing Automation
Recognition
Peak Ace is a favorite not only among its high-profile clients but among the marketing industry as well. In 2020, Peak Ace was recognised for its exceptional standard as an agency multiple times, named Best Global Large Agency by a slew of awards bodies. Also commended was Peak Ace's remarkable working environment and ethos, receiving a Global Agency Award for Best Agency Culture. Besides its accolades as a leading global marketing agency, Peak Ace boasts innovative, multi-award-winning campaigns, honored with titles including Best SEO Campaign, Best Social Media Campaign, and Best Use of Data, on both the national and global level.
Peak Ace's awards: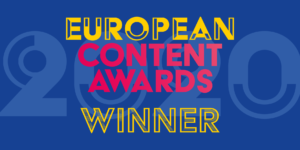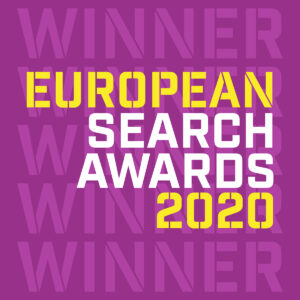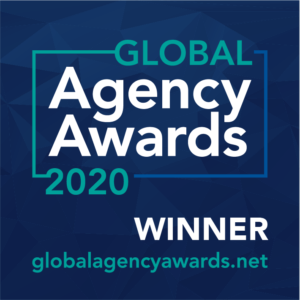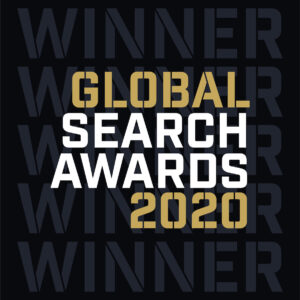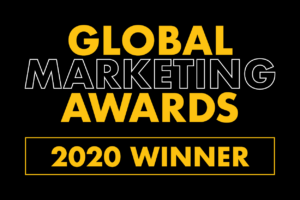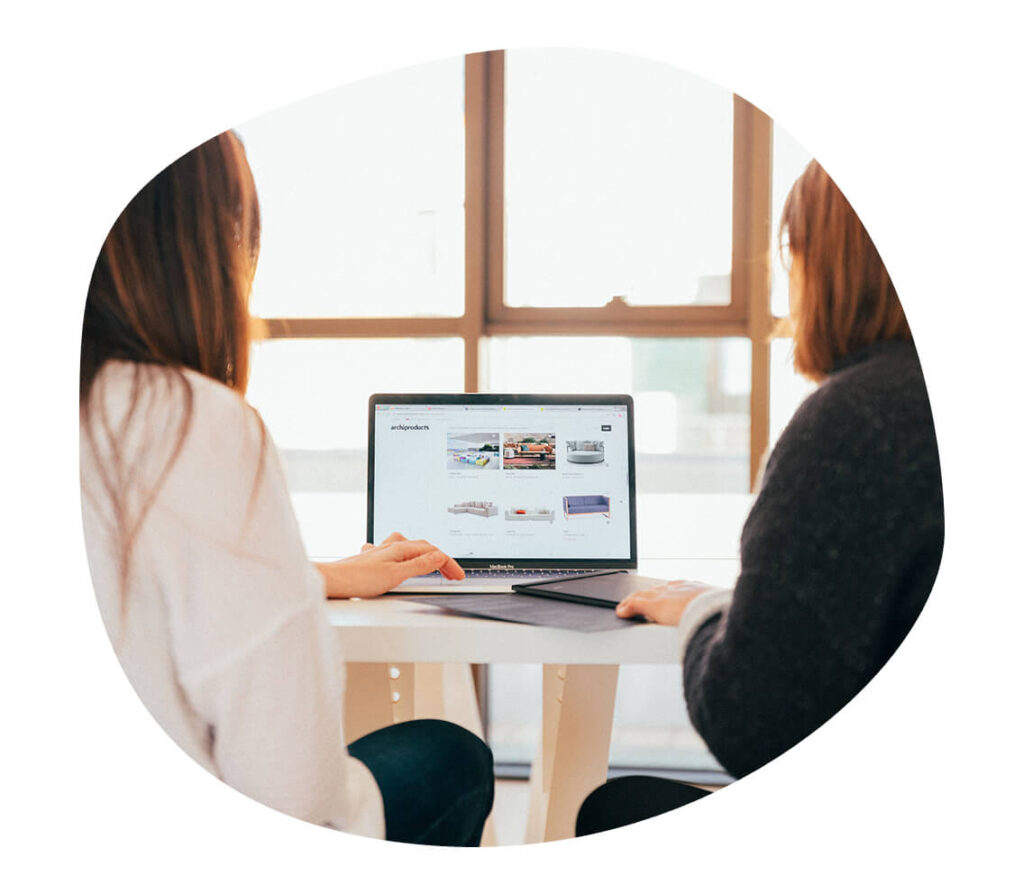 Our current staff holds 130+ individual certifications, and more than 70% of our employees hold at least one certificate. Alongside a variety of individual certifications, Peak Ace is also agency-certified by Google, Bing, Yandex, Facebook, and others
---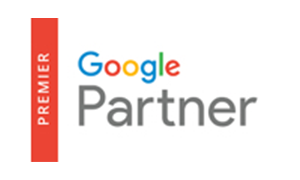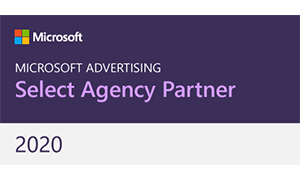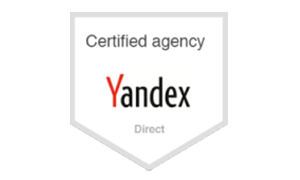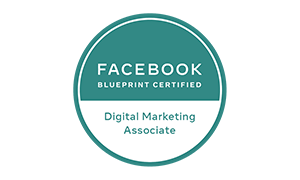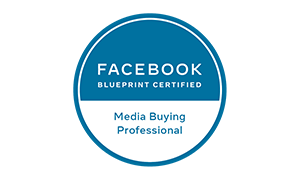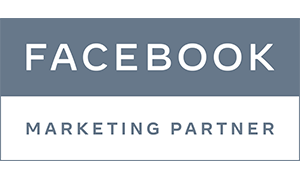 Meet our CEO
---
"In 2020, companies need to be cooperating more than ever across borders and sharing knowledge and expertise. We are so grateful for our wonderful partnership with Dall Int., which allows us to work with other agencies to jointly develop products, foster mutual learning, and collaborate on international clients' projects. Here's to another successful year together!"

Bastian Grimm
Gallery
More from Peak Ace
See Peak Ace's cases:
---
Newest articles from Peak Ace:
---
Contact Peak Ace: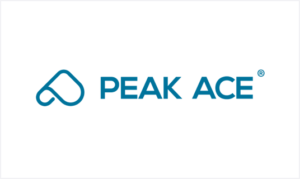 Peak Ace AG
Germany