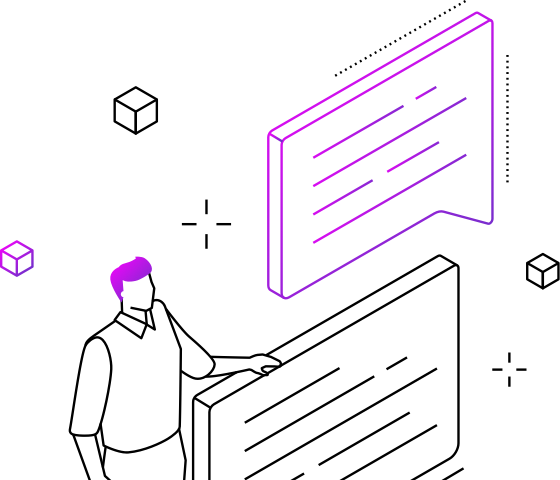 Let's talk!
Tell us about your business
Leave us a
message. We'll
get back to you.
Use our contact form or
get in touch directly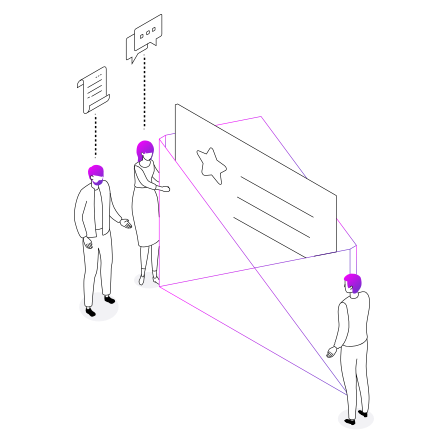 Fill the form
Providing personal data is voluntary; however sharing the phone number and e-mail address, it is necessary for providing answers to the questions. I am authorized to access my personal data and correct it. The data will be used to provide answers and, if the consent is provided, also for marketing purposes. Who is the administrator of your personal data?
Contact Dall Operations Executive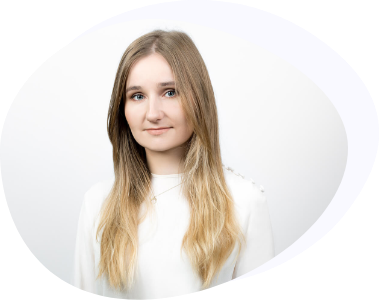 Marta Gryniewicz
---
Contact one of our agencies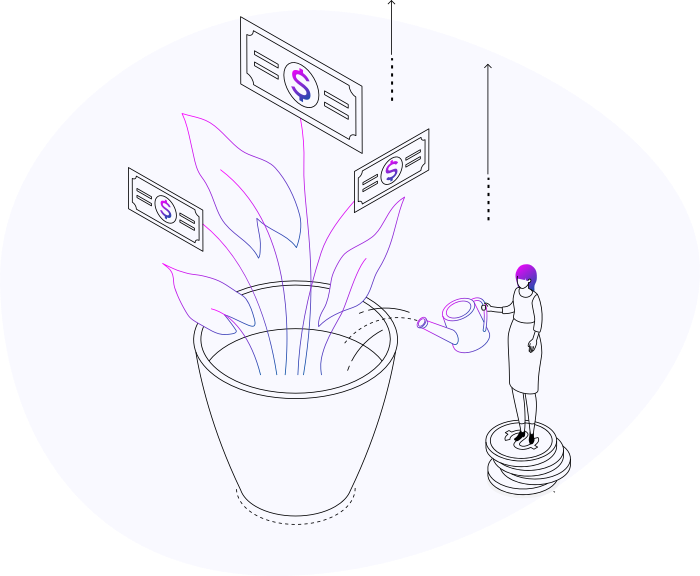 Let us help you grow!