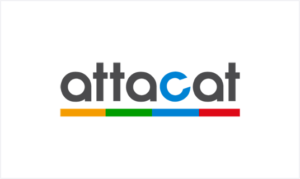 £0 to to £18 million
And a business passed on to its team
Skills on show
Growth Strategy
PPC (Google Ads)
Search Engine Optimisation
HubSpot deployment
About the project
Precious LittleOne
On 29thJune 2019, Founders Ian and Nicola Lloyd left thePrecious littleOne warehouse for the last time as managing partners. Having built the business from scratch into a leading nursery retailer by helping partners, they've now passed the management of the business on to their team.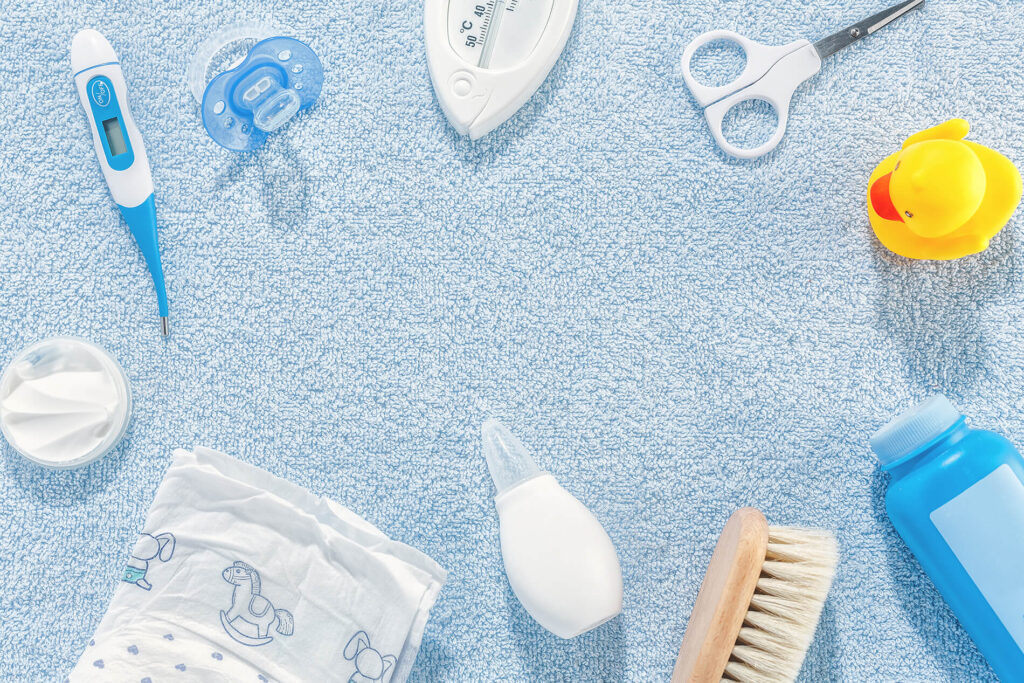 The challange
To help the founders realise their dream of building a business that would sustain them, create opportunities for local people. and make life easier for new parents. We originally approached the client (when they were turning over less than £1M) in 2007 to help them make more of their Google Ad spend
The approach
lmprovingCustomerExperience
Making The Most of Google Ads
Cross-Channel lntegration & SEO
Business Knowledge & lnvolvement
13 years of growing together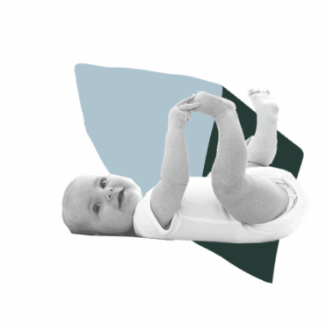 Many new parentshave savedmoney as a resultof PreciouslittleOnesfairlypriced productsand sage advice about only buying what's needed. Throughgrowing,thebusinesshas contributedto a market town economy andcreatedincrediblecareer opportunities(not least forKerry,who firstjoinedthe team as hasnow taken on the
They'vecontributedtoAttacat's growth for more than14years giving us the opportunity togrow our teamandsharpenour ecommerce offering. We're now ready for more 14 year journeys! Areyou?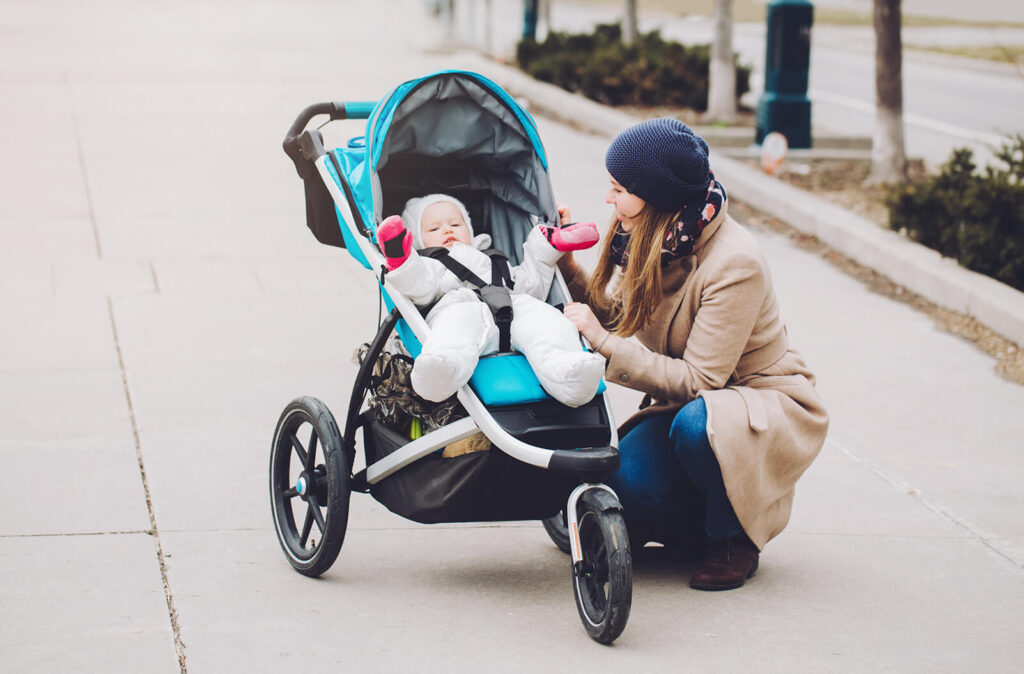 Results
29%
average growth in each of the last 13 years
13
consecutive record years
£20M
revenue in 2019/2020
45%
profit growth in the last year alone
More cases like this: