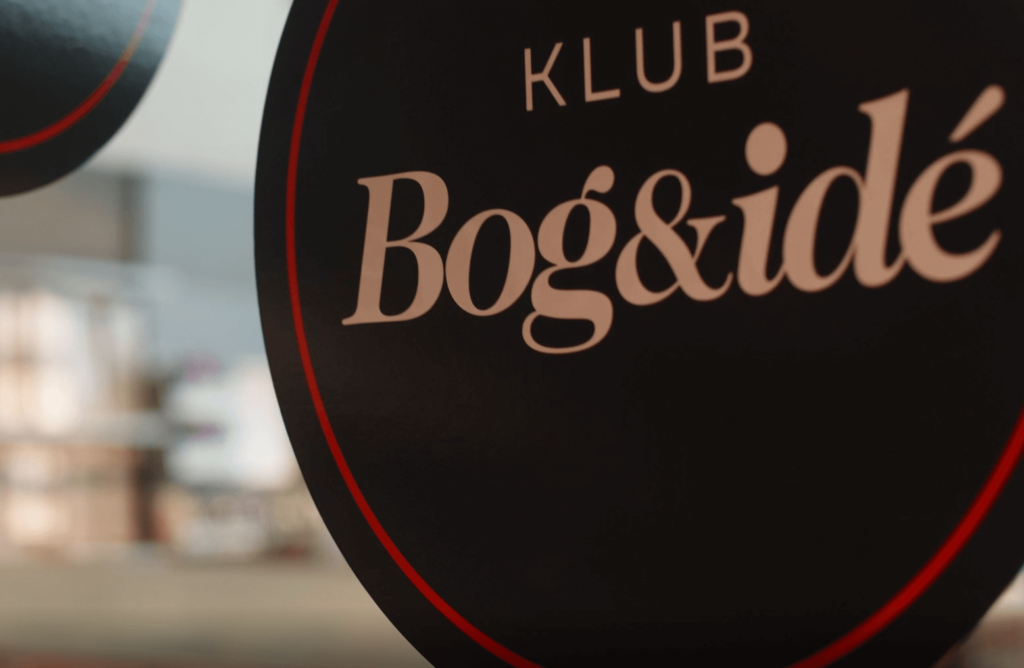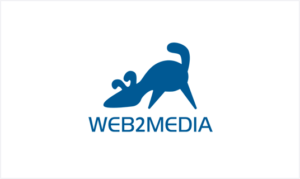 Data beats marketing hunches
Omni-channel strategy keeps them in a leading marketing position
Services
SEO Strategy
Content Marketing
Target audience
Woman 25+
About the project
Bog&idé
Data beats marketing hunches—optimized digital strategy and data-based selection of sales channels increase revenue by 46% for Bog&idé
Omni-channel strategy keeps them in a leading marketing position
Bog&idé, a part of Index Retail, is Denmark's largest retailer of books with more than 110 physical stores spread across the country and an online webshop with associated customer club.
Since 2015, Bog&idé has operated according to a detailed omni-channel growth strategy in order to maintain their leading market position through continuous development of services tailored to the needs of both customers, users, and store owners—offline as well as online.
Maximizing marketing dividends has increased revenue
To best execute their over-arching digital strategy, Bog&idé were looking for a strong partner to assist them in:
Optimizing digital marketing efforts across the board
High-quality consultation and strategic advice, especially in regards to marketing automation systems and improving user-friendliness aspects of their UX designs
Strategic sparring in connection with customer club development and ongoing implementation of solutions.
In the end, we're pleased to announce they chose Web2Media, and over the years our partnership has only grown stronger.
Optimizing marketing budget channeling across digital channels based on data
With the help of insightful data collection on existing channels and benchmarking across the wide breadth of experience that Web2Media has to offer, we made the case that it was well worth revisiting their 'old' digital channel optimization strategy and the allocation of advertising funds based on data as opposed to hunches and gut feelings.
With a dedicated focus on the digital customer journey, our specialists developed and implemented optimization initiatives across Bog&idé's Goolge Ads, social media, and e-mail channels.
In the case of Google Ads, especially, this meant that we had to rebuild the entire structure from the ground up and create a more dynamic, automated setup. This has since made it possible to continuously expand their account and improve the underlying performance.
Optimizing the funnel and marketing channels has led to a 46% increase in revenue
Over the course of the past three years, Bog&idé has raised the top line, among other things, by focusing on optimizing digital marketing efforts.
Especially since our partnership in 2019 was turned into a classic "Get More" collaboration, where Web2Media was given expanded responsibility for particularly the paid channels and organic traffic, Bog&idé has seen a marked improvement in KPIs with results exceeding even our own expectations.
A significant part of those results owes a great deal of gratitude to our continued work with marketing automation and concrete e-mail strategies (as well as UX-optimizations).
In short, and lest we talk our own heads off, we have succeeded in reducing the marketing spend while also growing the KPIs—something Web2Media and Bog&idé can both be proud of. In summary:
Results
46%
increase in online revenue
> 65%
revenue growth on Google Ads with no decrease in ROAS
+45%
new users on the webshop (October 1st, 2019–March 1st, 2020)
+300%
increase in Christmas sales
Impact
Why you think your campaign should win?
Our activities prove that a data-driven strategy in very competitive market is transferred directly to the Partner's revenue and winning the leader position in a given category. Thanks to the analytical approach to the search strategy it was possible to achieve growth (organic traffic and revenue) in the second year in a row. Owing to big data and our tools it was possible to maximize revenue for the client. We squeeze the maximum value from blog content thanks to NLP reWrite tool.
Synergy of long-tail phrases, content marketing and seasonal authority building has contributed to the high global revenue from organic traffic (almost 3 000 000 euro in last 11 months).
In-depth content analysis and evaluation of blog posts resulted in 71% growth in blog section revenue and 50% growth in assisted conversions
NLP reWrite tool delivers higher-quality sessions, +40% avereage conversion rate after product box clicks vs global CR
Every 1 EURO spent on Bluerank SEO project resulted in 84 EURO revenue
A detailed, data-based channel strategy creates an agile marketing engine
During the period of the case with the honestly impressive 46% increase in revenue, Bog&idé has gone from single-perspective silo-thinking and allocating a marketing budget across channels to a much more strategically holistic and tactical approach.
By the use of relevant data insights on key target groups, which Web2Media specialists have continuously identified via segmentation and transaction analyses, we have focused on effective marketing activities and initiatives throughout the customer journey.
This has ensured an influx of both new customers who are eager to buy and over-arching retention of existing ones—e.g. via the customer club.
The above results have thus been realized through an ongoing close collaboration that spans a wide range of efforts:
Digital strategy, including channel allocation and benchmarking
Paid advertising (Google Ads and Facebook in particular)
User Experience and conversion optimization
Email marketing
Search engine optimization
In particular, we have in our collaboration aimed towards continuously looking into the data that Bog&idé already had available, and through this streamline their marketing budget and earnings.
Data created the foundation for an agile marketing engine, where we regularly perform check-ins on spend allocations so as to always aim for the highest possible performance, ROAS, and ROI.
Bog&idé's own words on the collaboration:
"Web2Media is not just a partner with the lion's share of responsibility for the growth we have experienced recently—they have practically become one of us! We experience time and time again proactive, professional, and down-to-earth advisers and specialists who take responsibility for their tasks and treat our business as if it were their own. We really feel that everyone we talk to at Web2Media is passionate about their work and does everything they can to deliver a performance that is above what is expected."
Nicolai, eCcommerce Manager, Bog&idé
More cases like this: