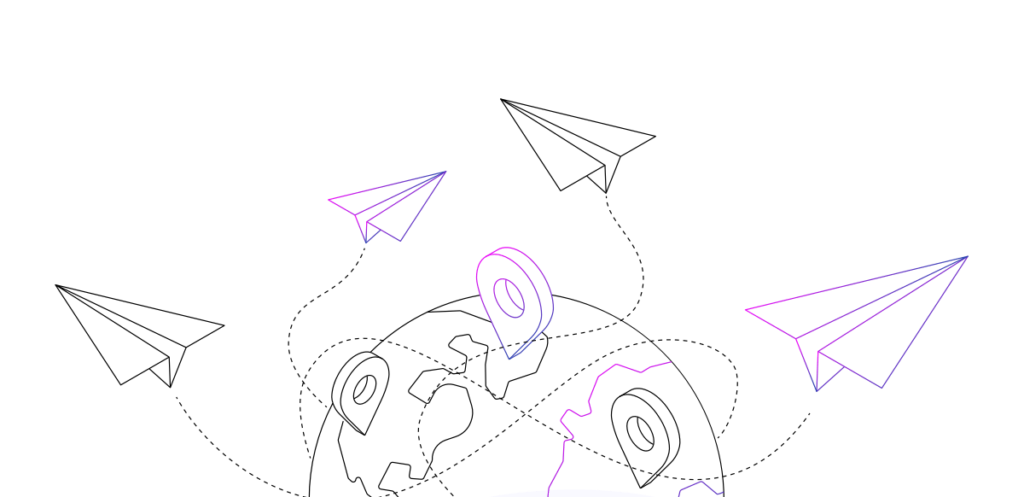 Dare. Venture. Prosper.
About Dall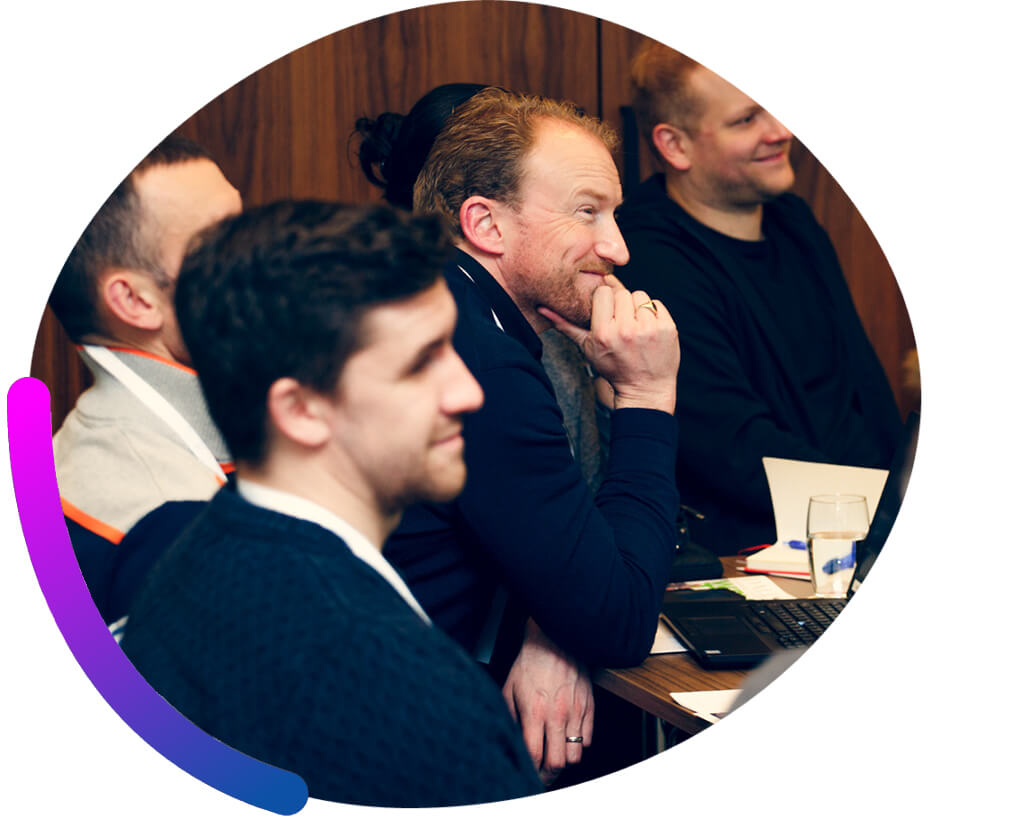 We are a group of
top-performing digital
agencies across Europe
Meet the partnership of hand-picked, top-performing digital agencies from all across Europe. Together we form an international alliance of ambitious strategic partners. What distinguishes us from big media houses is the fact that we are entirely independent and highly experienced companies with a flexible and personalized approach toward our clients.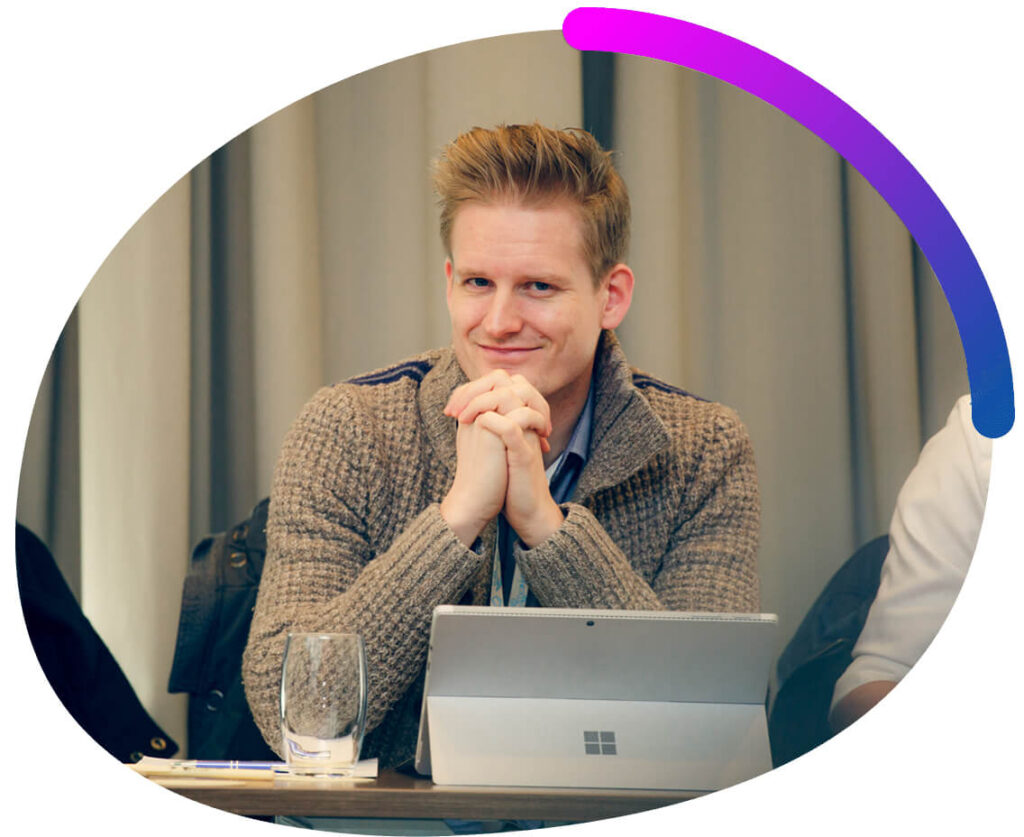 With over 400 certified specialists on board, we deliver services that accurately respond to clients' expectations and capabilities and provide strategic and technical support. We pride ourselves on meeting the highest quality standards. All Dall members are Google Premier Partners committed to providing results-driven solutions and expertise to our cross-border clients.
We help to fulfill objectives related to development and expansion in international markets. We strongly believe that local agencies are the most competent when it comes to languages, market needs, consumer behavior, cultural backgrounds, or business contacts. It is this local perspective that gives us a competitive advantage and represents the core value of our alliance.
---
Our story
Dall in numbers
Whatever you put out into the world will come back to you — so we make an effort!
47
languages spoken

73
awards won

463
employees

1,076
clients

€138M
yearly media budget
---
Our values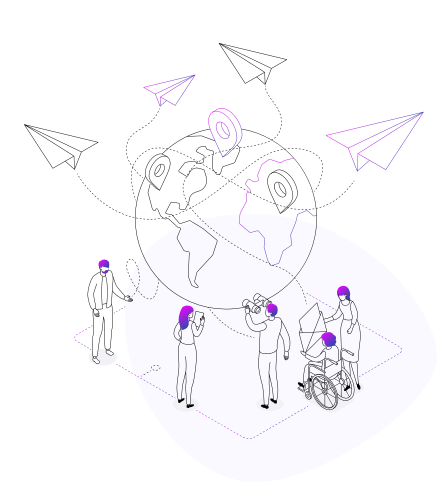 Openness
Sharing is caring! Full disclosure and knowledge sharing with other members.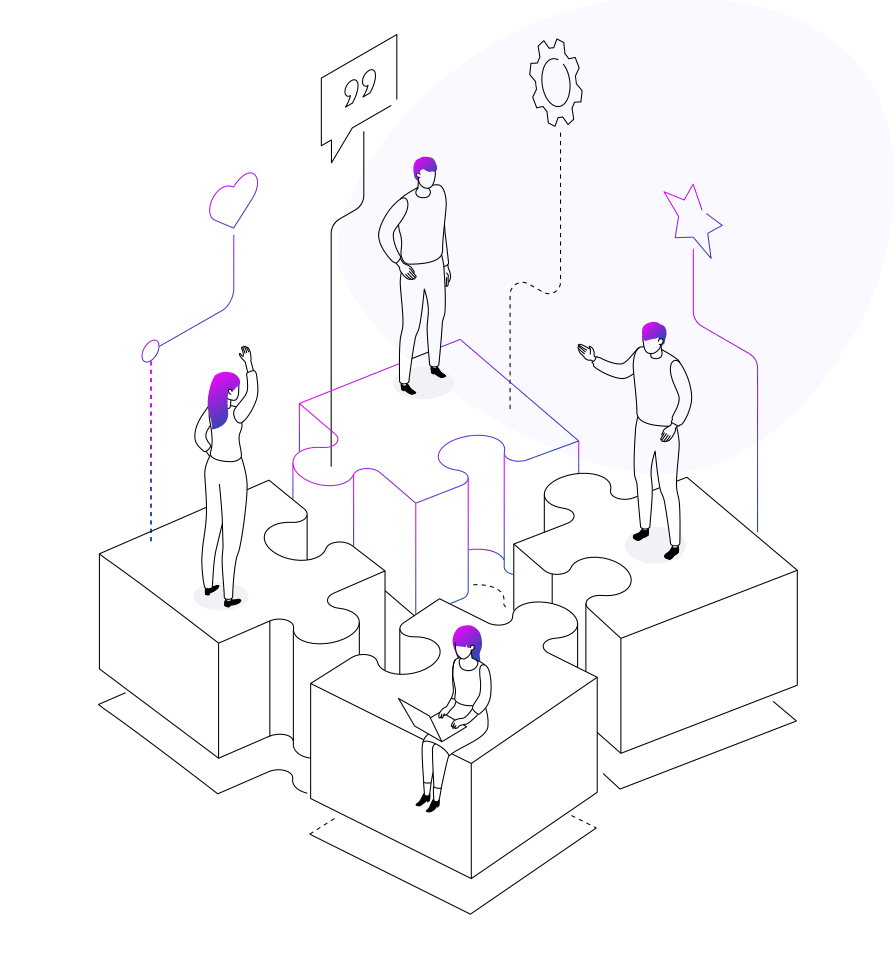 Integrity
Trustworthiness and transparency toward our clients and partners.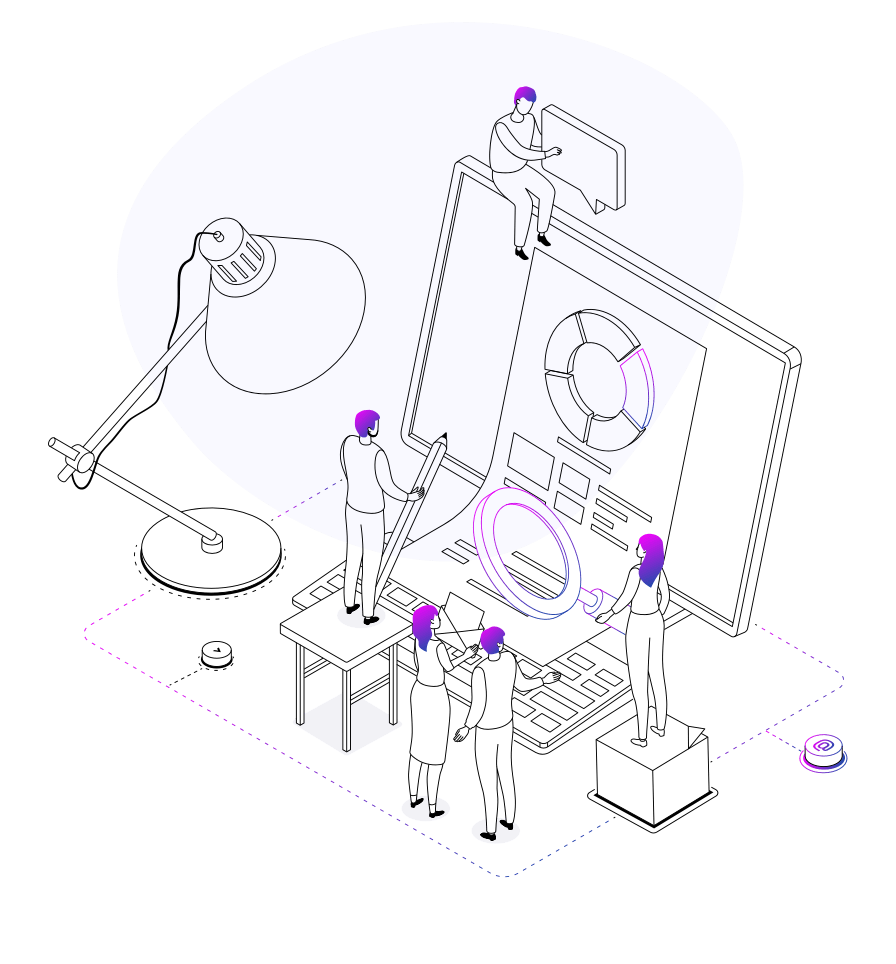 Ever curious
We love disruption
Security and innovation are no longer opposites. There can be no long-term security without constant innovation, so excel at what works, but always be curious about what might work tomorrow.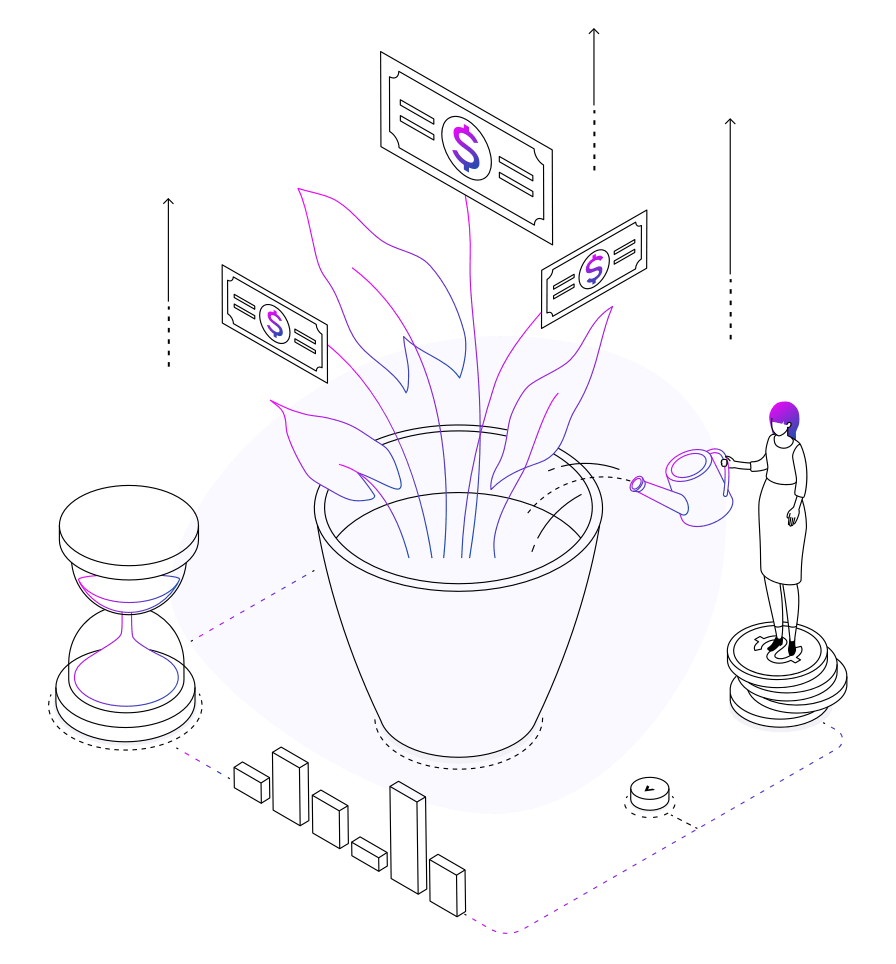 It is business, but it is also life
Have fun being awesome!
There are many ways of being successful. Why settle for financial success?
Having joy not just for the work itself but also for people around us so that everyone can be bold, innovative and creative.
---
Recognition
View our awards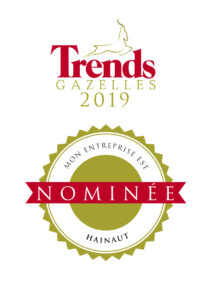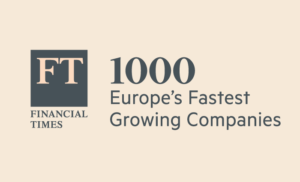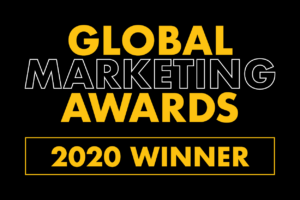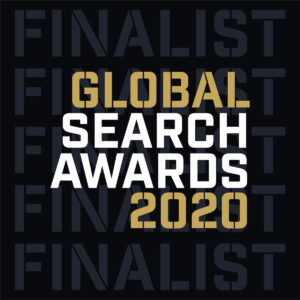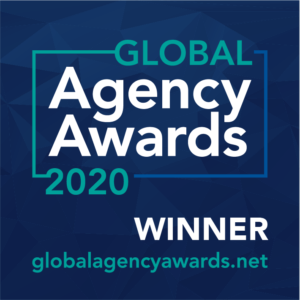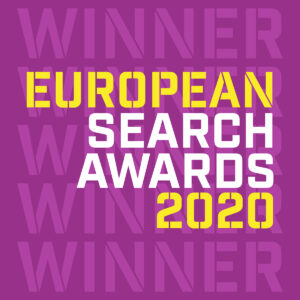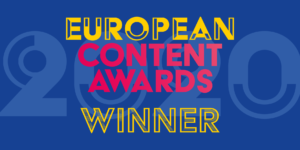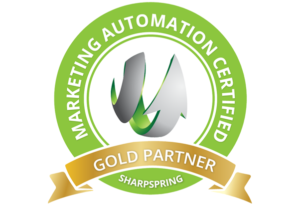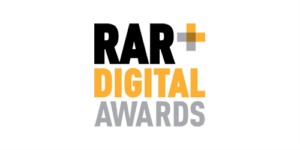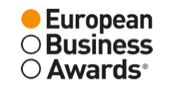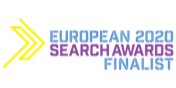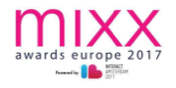 ---
Launching products abroad?
We can help!
---
Dall's gallery
Want to read more? Have a look at our articles:
---