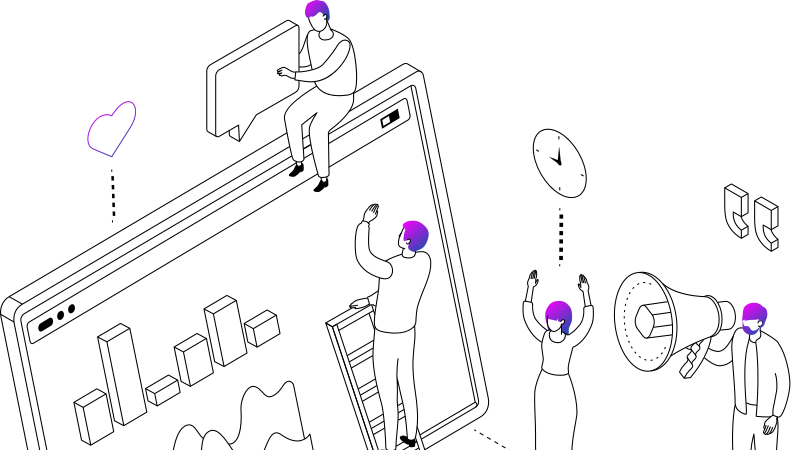 Meet Dall Family!
Learn more about our members.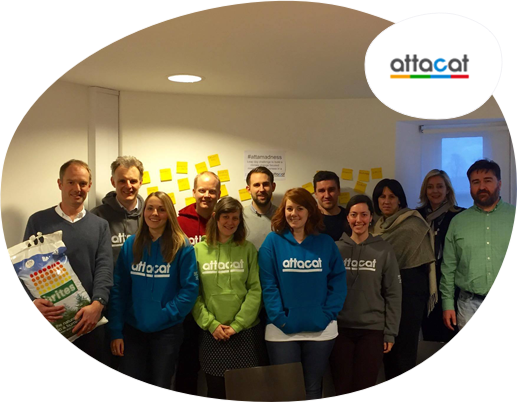 Attacat
— Tech-driven transformation alongside digital marketing tactics
We have been consecutively nominated in the top 3% of Google-partnered agencies in the EMEA region for 4 years and have been nominated for the Google Premier awards for excellence in search 8 times. Furthermore, we are also a Platinum HubSpot Solutions Partner.
---
Main Services
Digital Strategy / Email and Automation / SEO / Paid Search / Social Advertising / CRO / sales &service enablement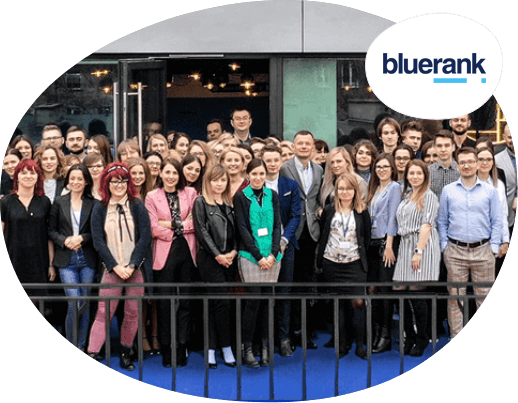 Bluerank
— Plan. Play. Win.
Thanks to our clients' trust we came off second best in the ranking of Global Search Awards Winners in Europe and fifteenth globally!
---
Main Services
Digital Strategy / SEO / Performance Advertising / Digital Analytics / Social Ads / Programmatic / Marketing Tools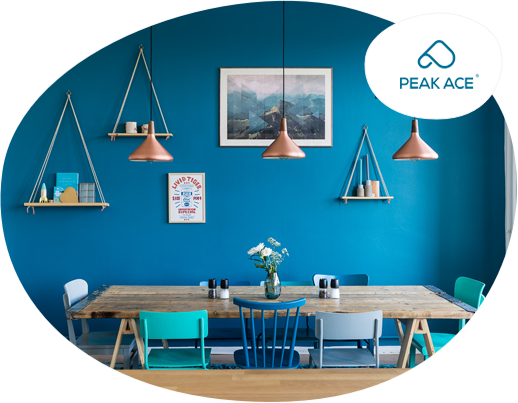 Peak Ace
— Delivering Performance
Peak Ace is a favourite not only among its high-profile clients but among the marketing industry as well. In 2020, Peak Ace was recognised for its exceptional standard as an agency multiple times, named Best Global Large Agency by a slew of awards bodies. Also commended was Peak Ace's remarkable working environment and ethos, receiving a Global Agency Award for Best Agency Culture.
---
Main Services
Performance Advertising / Push & Social Advertising / Search Engine Optimisation / Content Marketing / CRO / Digital Analytics / Marketing Automation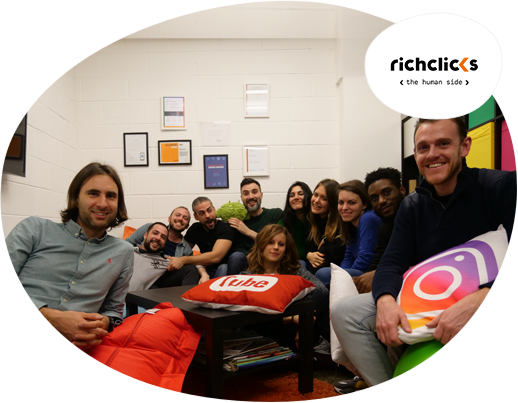 RichClicks
— The Human Side of Digital Marketing
Nominations and accolades from the industry make us happy and proud! We strive to constantly improve in order to build exceptional, award-winning digital strategies for our partners.
---
Main Services
Digital Marketing Consultancy / Ecommerce for Retail / International SEO / Digital Advertising / Digital Art Direction
Sleeping Giant Media
— Awaken Potential
We work hard, and hard work pays off. We were recognised as the Agency of the Year by the CIM in 2017 and finalists in that category for 2018 and 2020. We're recognised in the European Search Awards 2020, local business awards, and the Wirehive 100's.
---
Main Services
SEO / Pay Per Click / Data&Attribution / Content Creation / Social Media Marketing / Website Migration / Agency Partnerships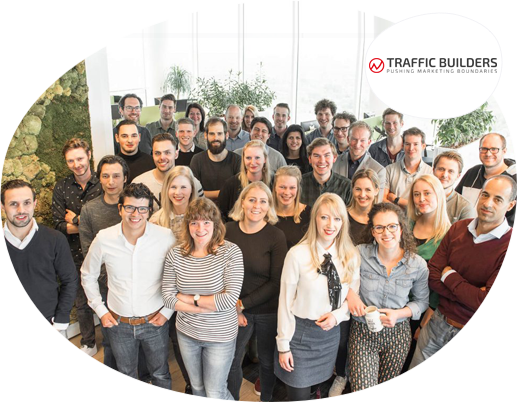 Traffic Builders
— Pushing Marketing Boundaries
Our clients trust us with challenges that push our marketing boundaries. We strive to achieve the best results with success. We are awarded 3 Global Search Awards, the IAB Programmatic Award, and the Channable Use Case of the Year, to name a few.
---
Main Services
Full Funnel Digital Marketing / SEO / PPC / Display marketing / Social Media Marketing / Digital Analytics / CRO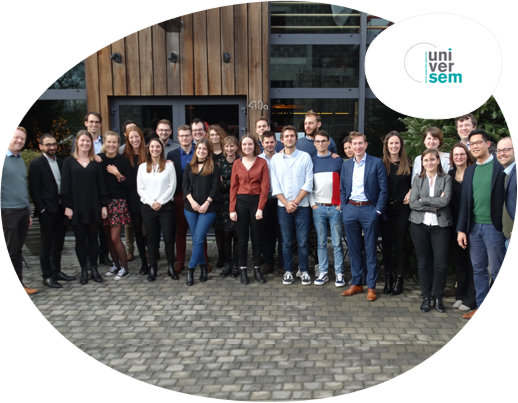 Universem
— Always deliver more than expected
Always deliver more than expected
---
Main Services
SEO / Content marketing / Online & Social media advertising / Digital analytics / Dashboarding
Web2Media
— Give More – Get More
We are a three-time Google Premium Partner nominee and a partner of the international Growth Program at Google. We can help your business to expand to new markets through consulting how you can make it international.
---
Main Services
Inbound Marketing / Google Ads / Marketing Automation / Social Media / SEO / Customer Experience / Website Design