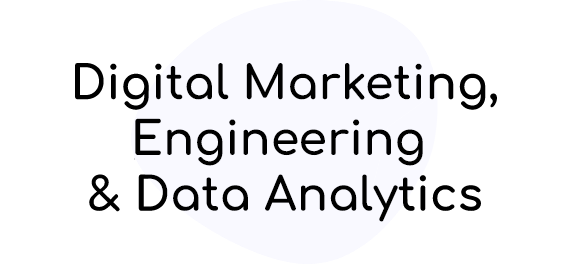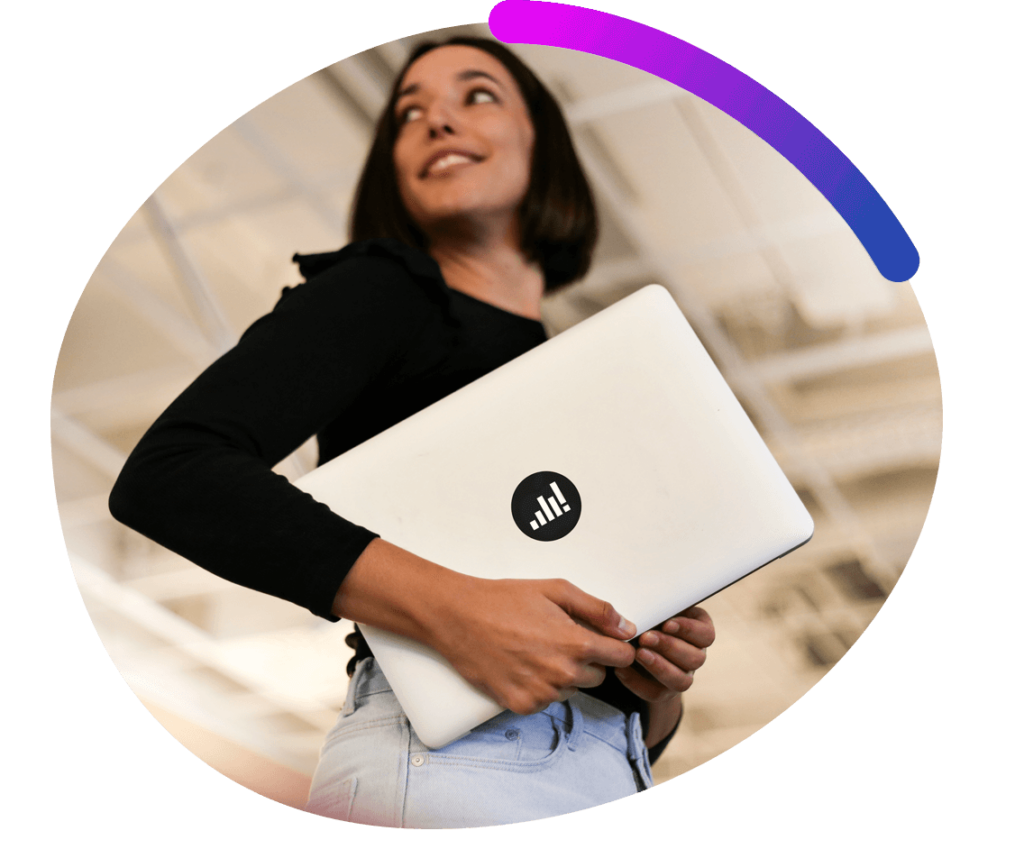 Zdravo, we are SeekandHit!
We're an expert team of 50 marketing & development professionals with offices located in Split, Croatia. We offer a wide range of marketing services to companies worldwide.
With experience collecting and enriching over 1 billion dollars of ad investment data, our team is passionate about providing brands and agencies with analytics, data & marketing solutions that help them improve their businesses.
Trusted partner of: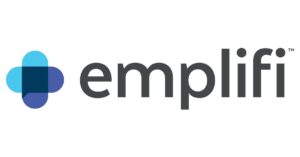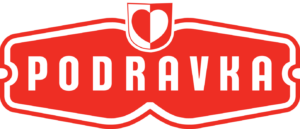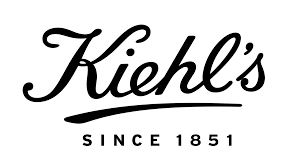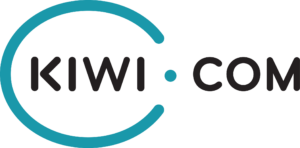 ---
Key numbers
7+
years of client retention

50+
employees

200+
clients
---
About SeekandHit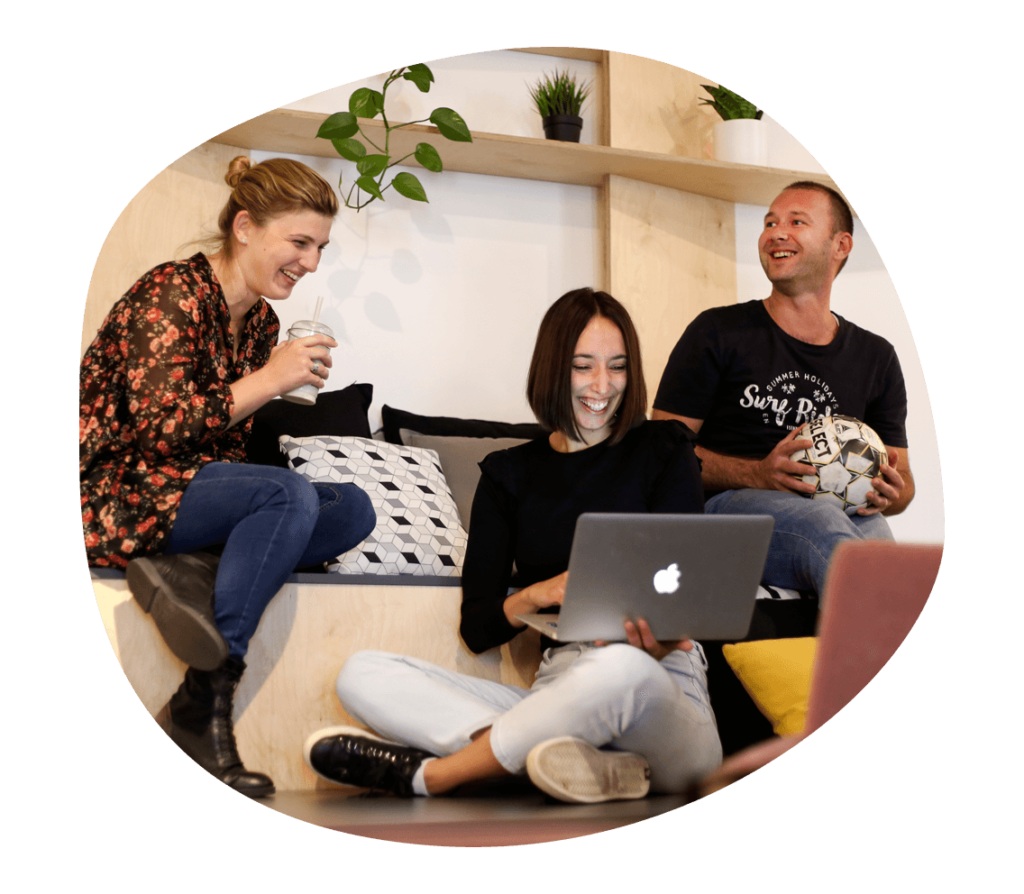 How can we help you?
We offer a wide range of MarTech services and solutions to companies worldwide. Founded back in 2007, we've had the opportunity to collaborate with over 200 amazing companies and help them achieve their goals through different digital strategies and customised solutions.
SeekandHit's services:

Digital strategy
Advertising

Campaign Automation

Tracking implementation

User & Site Analysis

Professional Data Services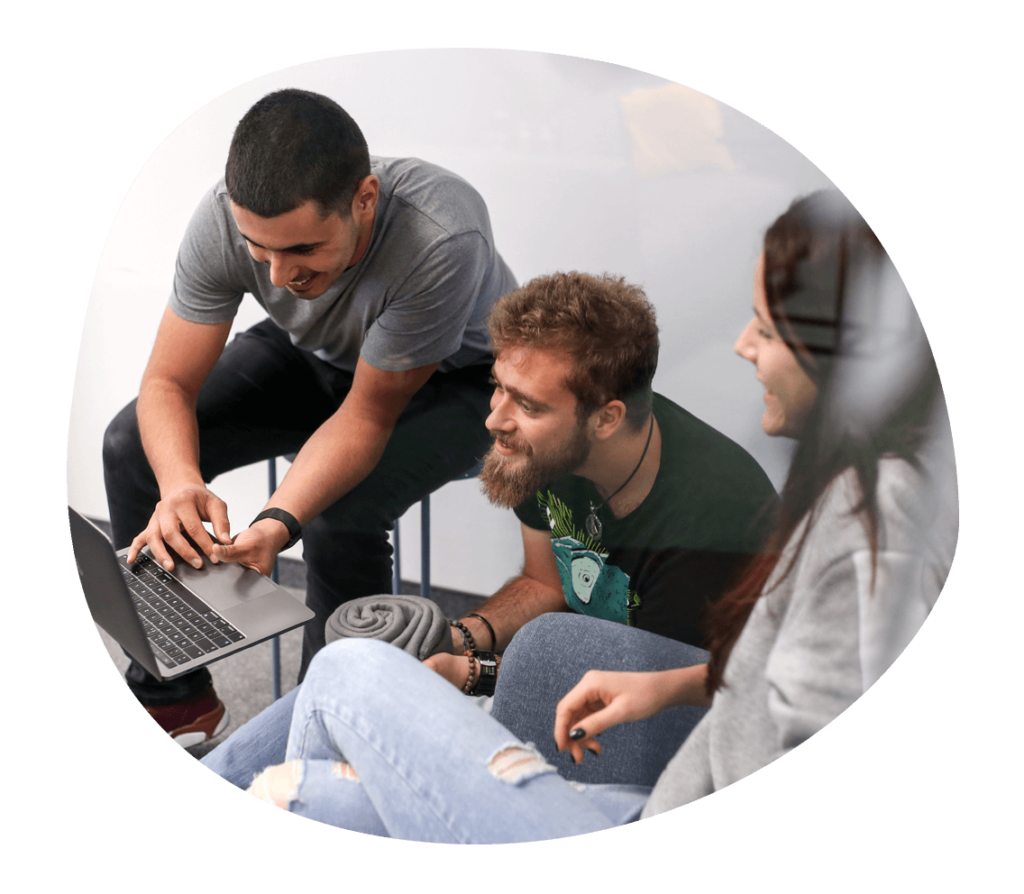 Recognition
Not only do we rock our client numbers, but our company also breaks its own limits too. In 2019, we were delighted to be enlisted in the Top 500 fastest-growing tech companies in Europe, Middle East, and Africa. SeekandHit is also the first agency in Croatia to get the Google Partner certificate, and one of the few companies that own Google Premier Partner certificate.
SeekandHit's awards:



Certificates: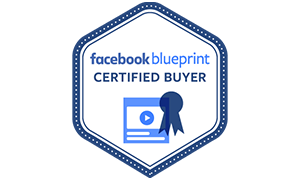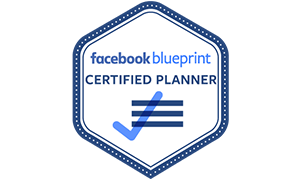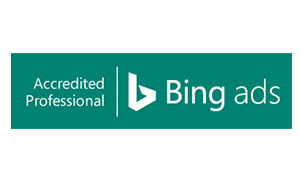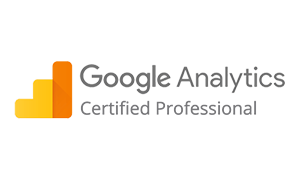 ---
Meet our team
---
Gallery
More from SeekandHit
See SeekandHit' cases:
---
Newest articles from SeekandHit:
---
Contact SeekandHit: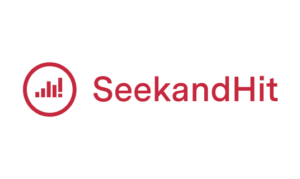 SeekandHit
Croatia