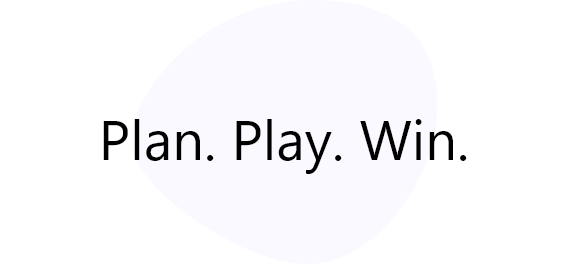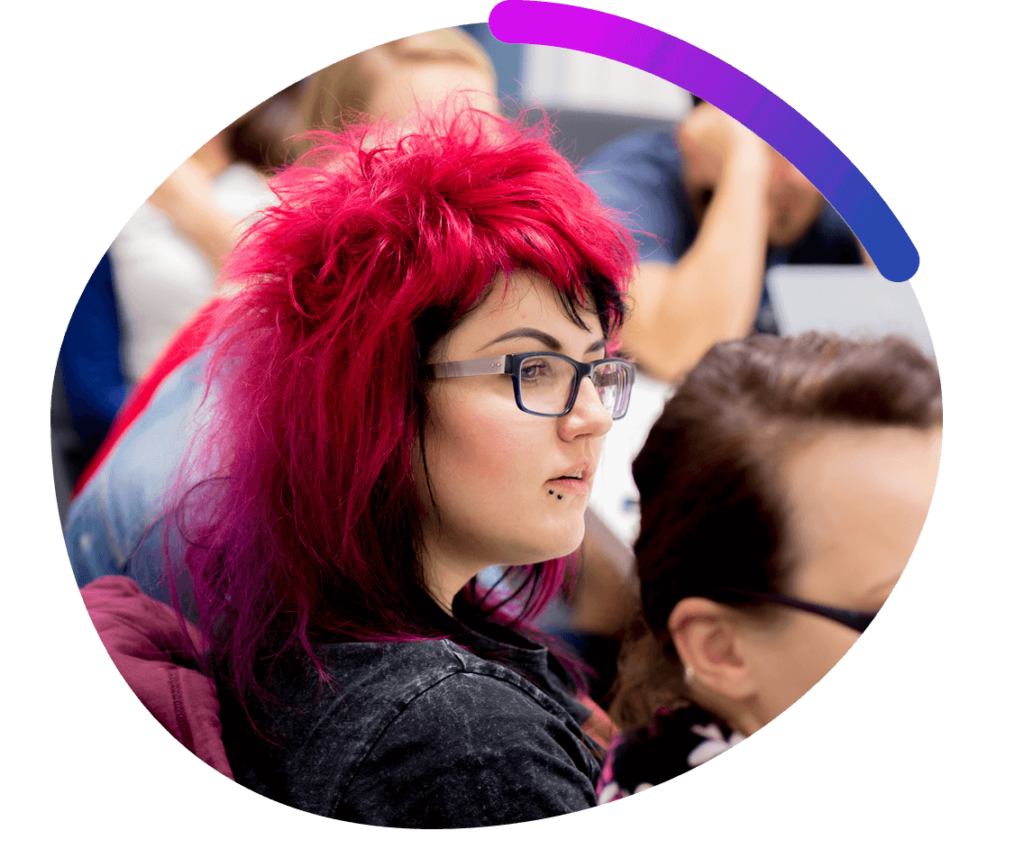 Cześć, we are Bluerank!
We are a leading digital agency with 15 years of experience, based in the heart of Poland, in the beautiful city of Lodz.
Inspired by Simon Sinek's idea of "Infinite Game", we stand for continual development, not just a single victory. That is why we constantly improve our skills and product offers so we can provide our partners with solutions that help to influence their clients' most beneficial purchasing decisions on the Internet. 
Trusted partner of: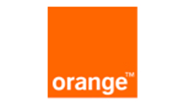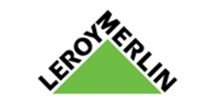 ---
Key numbers

100+
employees

100
individual and company
certificates

430
customers from all
over the world

30M
yearly media budgets
420M
yearly sessions from organic traffic
---
About Bluerank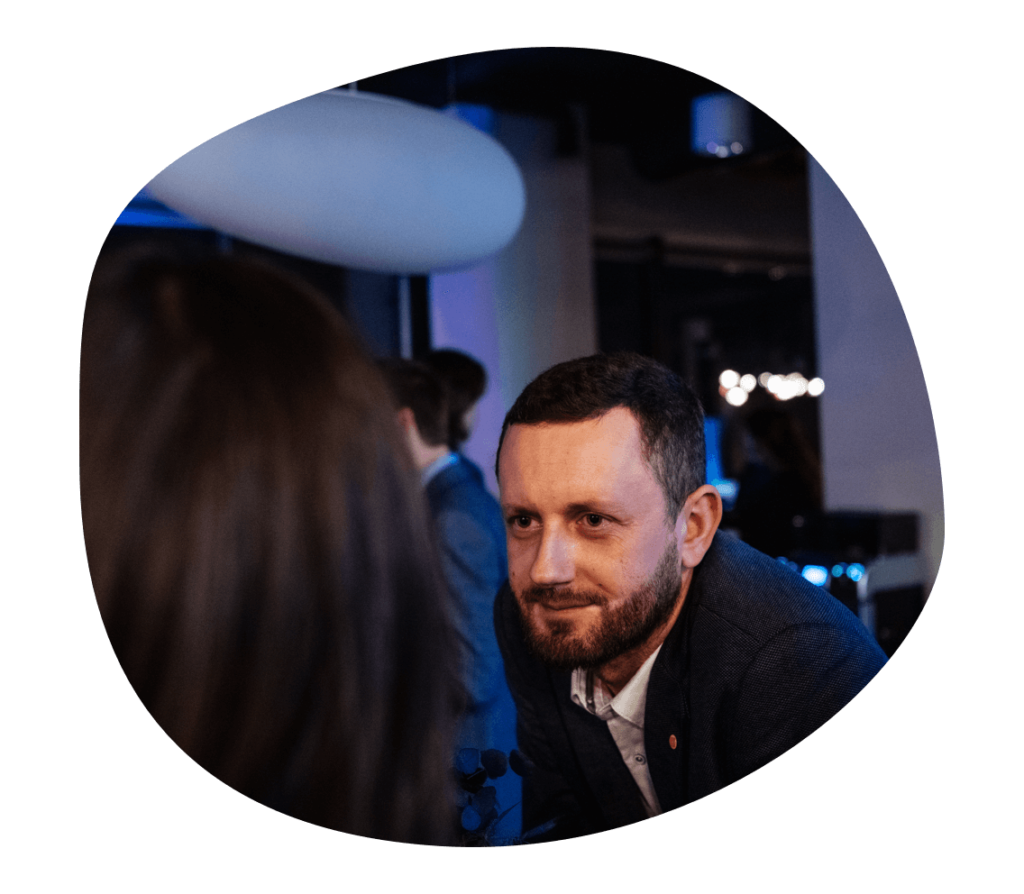 How can we help you?
We offer International Expansion Consulting services, that includes i.a. Market Entry Strategy, SEO International, PPC on foreign markets operating in the three areas: services, technology, and consulting, we can help to expand your business! – services that include Market Entry Strategy, SEO International, and PPC on foreign markets, among others. Operating in the three areas – services, technology, and consulting – we can help to expand your business!
Bluerank's services:

Digital Strategy

SEO

Performance Advertising

Digital Analytics,

Social Ads

Programmatic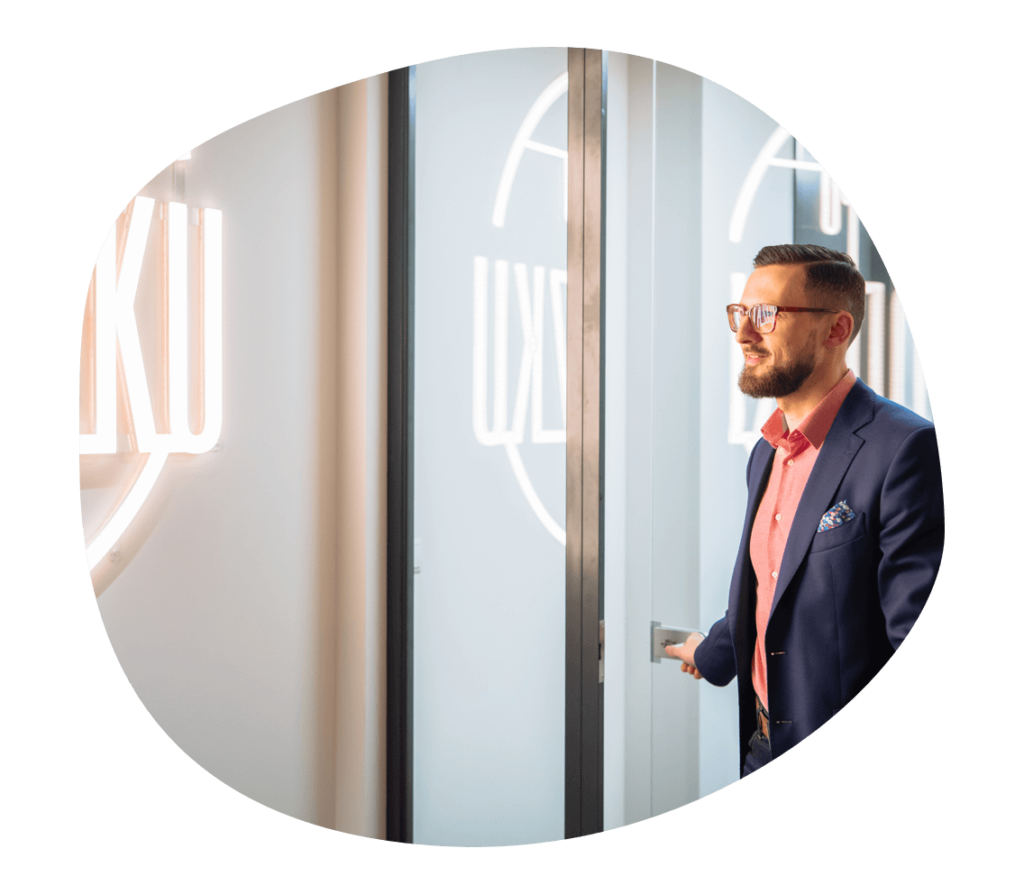 Recognition
Thanks to our clients' trust, we came off second best in the ranking of Global Search Awards Winners in Europe and fifteenth globally! Furthermore, we were awarded the prestigious Google Premier Awards, Mixx Awards Europe and European Business Awards to name a few.
Bluerank's awards: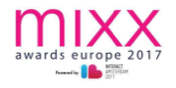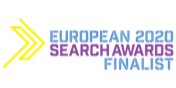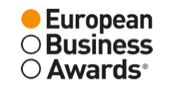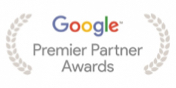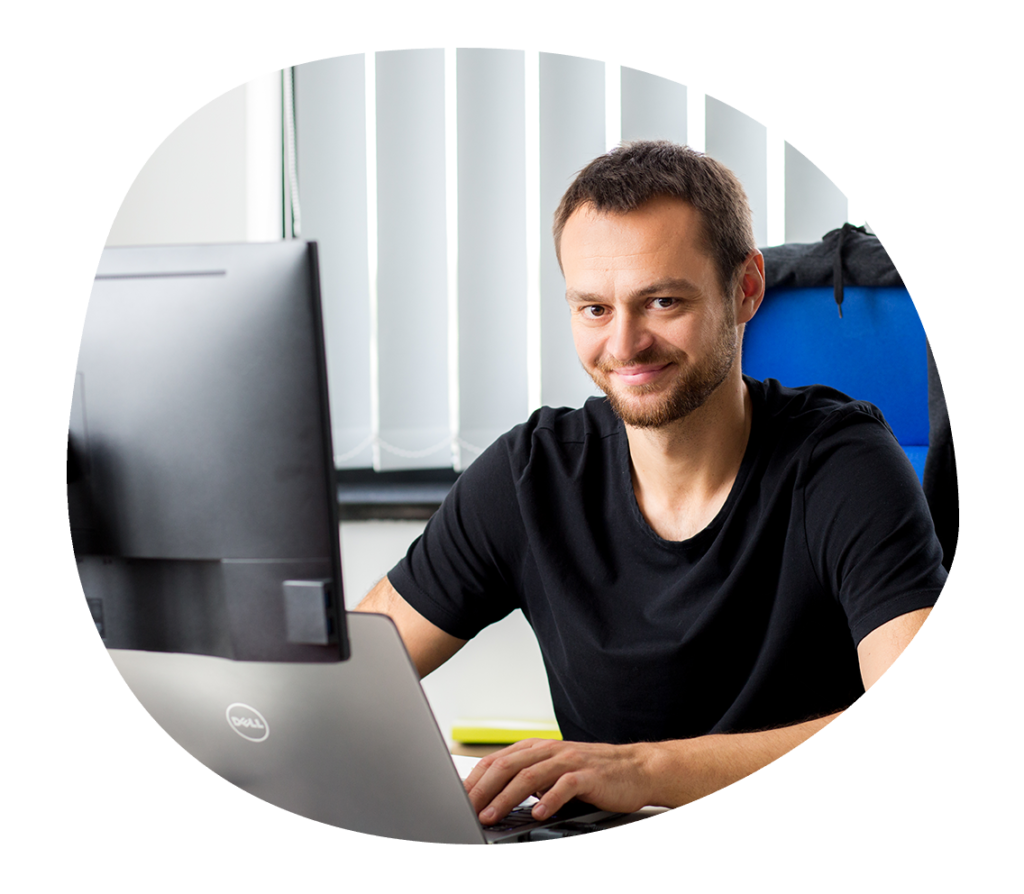 Think big and discover new potential!
Our Explore area is a generator of innovation. This is where we research, discover, and test trendsetting and future-oriented technologies which help us build competitive advantage.
As an official Certified Google Marketing Platform Partner we will help empower your business with professional marketing products like Google Analytics 360, Display & Video 360, Search Ads 360 and others from GMP portfolio.
Certificates: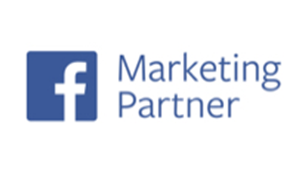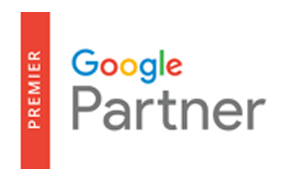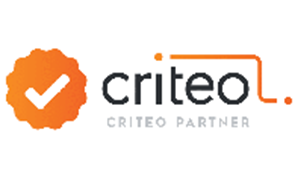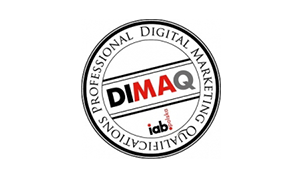 ---
Meet our board
members
---
"I believe in the power of partnership, teamwork, and sharing experience. I have always looked for the right partners to scale Bluerank's business and operations. When the opportunity to create an international network arose years ago, there was no doubt that Bluerank would join the Dall – Digital Alliance. Dall members are stronger, faster, and more efficient together today."

Zbigniew Nowicki
Gallery
More from Bluerank
See Bluerank's cases:
---
Newest articles from Bluerank:
---
Contact Bluerank: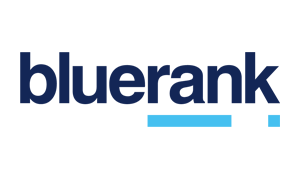 Bluerank Sp. z o.o
Poland