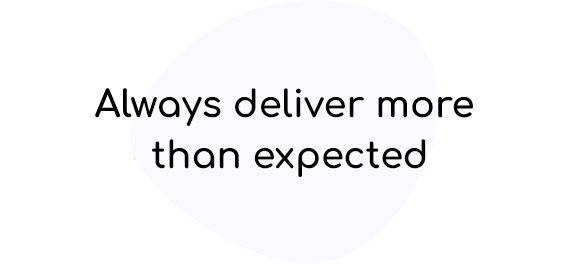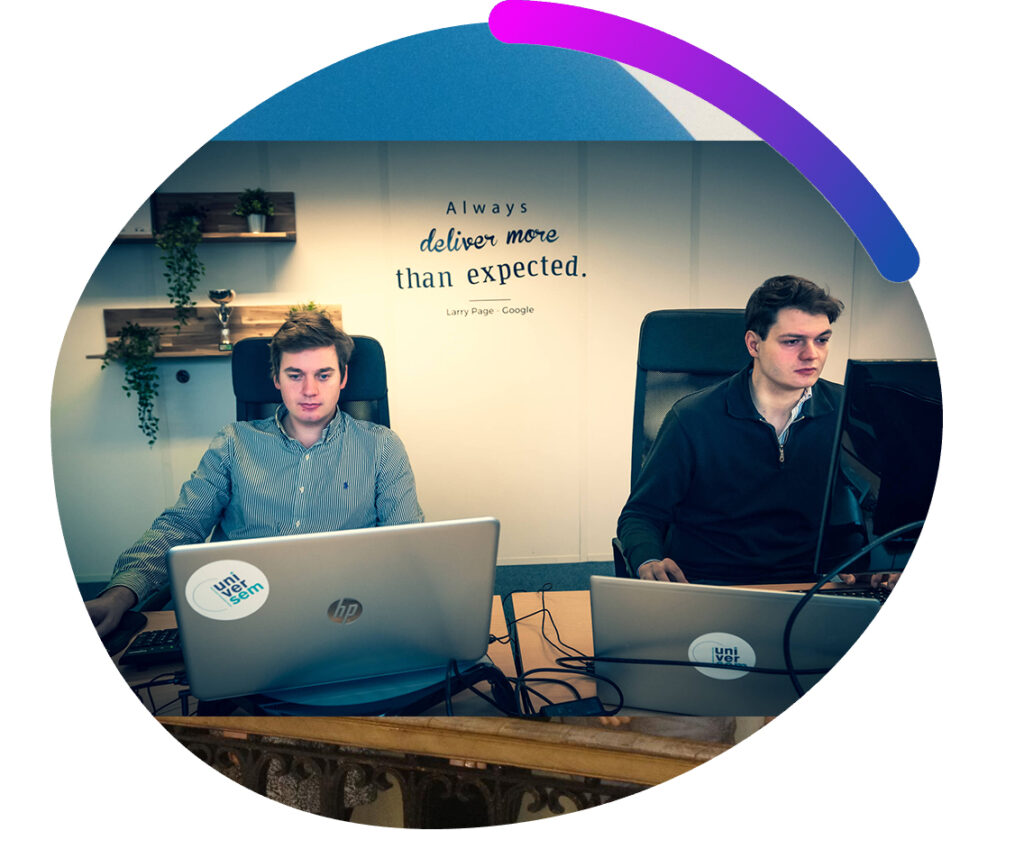 Hello, we are Universem!
A digital marketing agency from Belgium.
We are your trusted digital marketing advisors to reach your business ambitions.
At Universem, we develop and implement digital marketing strategies to grow your business, brand and people. Although our consultants come from a vast range of backgrounds, they all share the same vision: to constantly strive to optimise your digital exposure in order to acquire your audience, to convert your traffic into qualified opportunities and to gain your customers' loyalty.
Trusted partner of: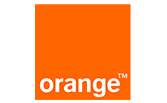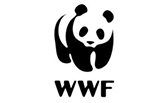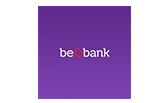 ---
About Universem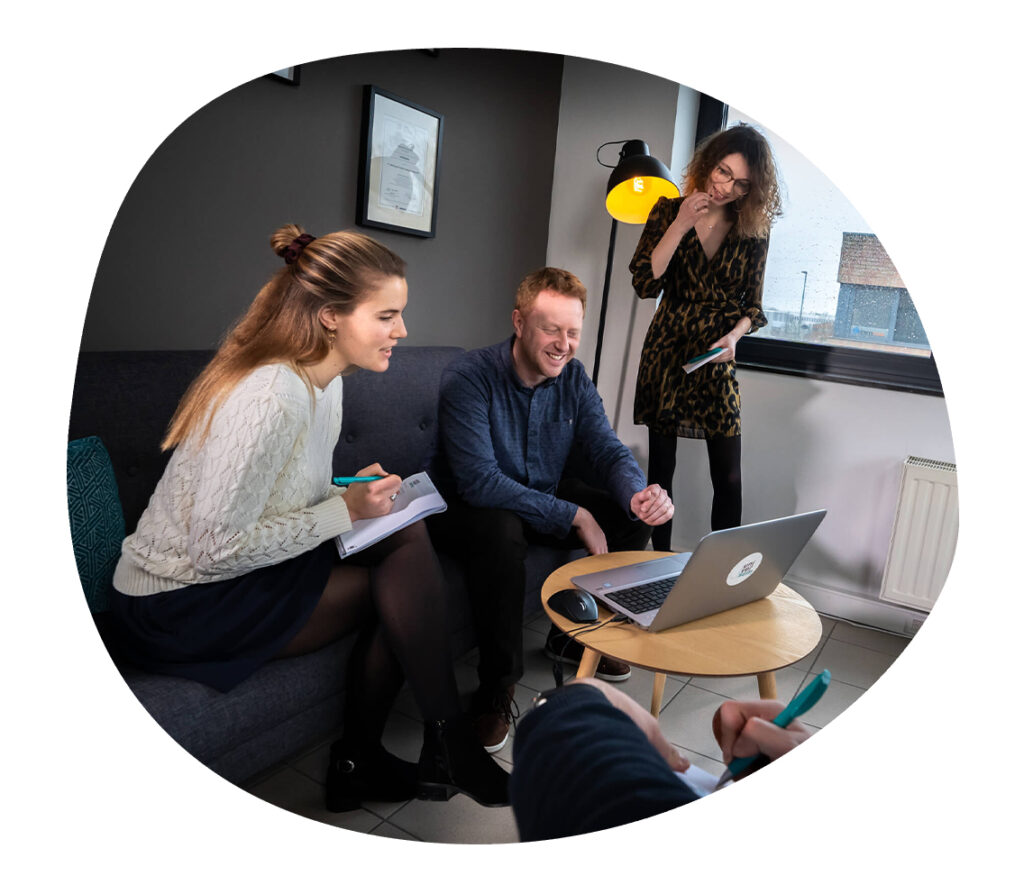 How can we help you?
As a digital marketing agency, we help our customers with their acquisition, conversion (drive to store, e-commerce, lead generation) and loyalty on the web through the following expertises:
• SEO & Content marketing
• Online & Social media advertising
• Digital analytics & Dashboarding
Our Digital Advertising consultants do not only have good knowledge and expertise on how to implement and optimise campaigns. They also advise you with identified opportunities/recommendations/Relevant Business Insights, they go out of the campaigns to take a global view of the current strategy and think about how they can improve it, always with a focus on your goals to achieve success together.
Universem's services:

SEO & Content marketing

Online & Social media advertising

Digital analytics & Dashboarding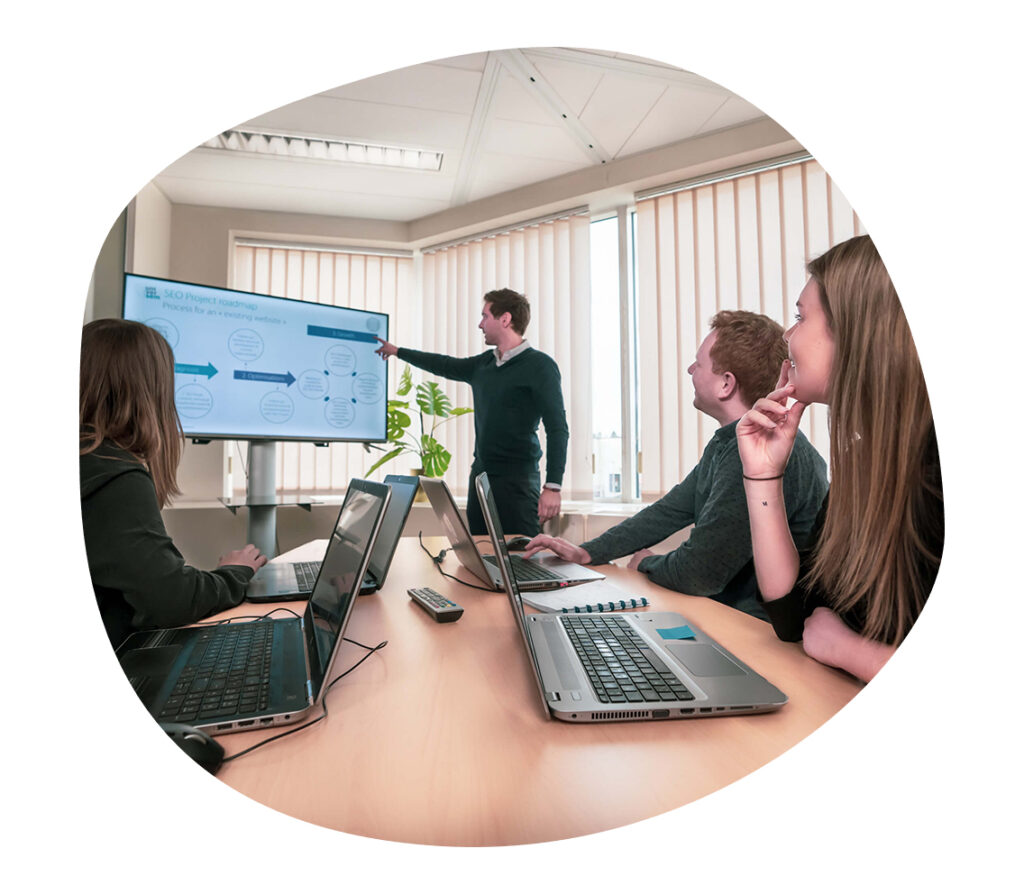 Recognition
Since 2007, our customer-centric approach and our try and learn culture have led to our own natural growth. Over the years, Universem has asserted its position as Belgium's leading independent 'Search & Analytics' agency. We work for various clients in different sectors. Universem is one of the few Google Premier Partners in Belgium and was the first Belgian Google international Growth Partner.
Universem's awards: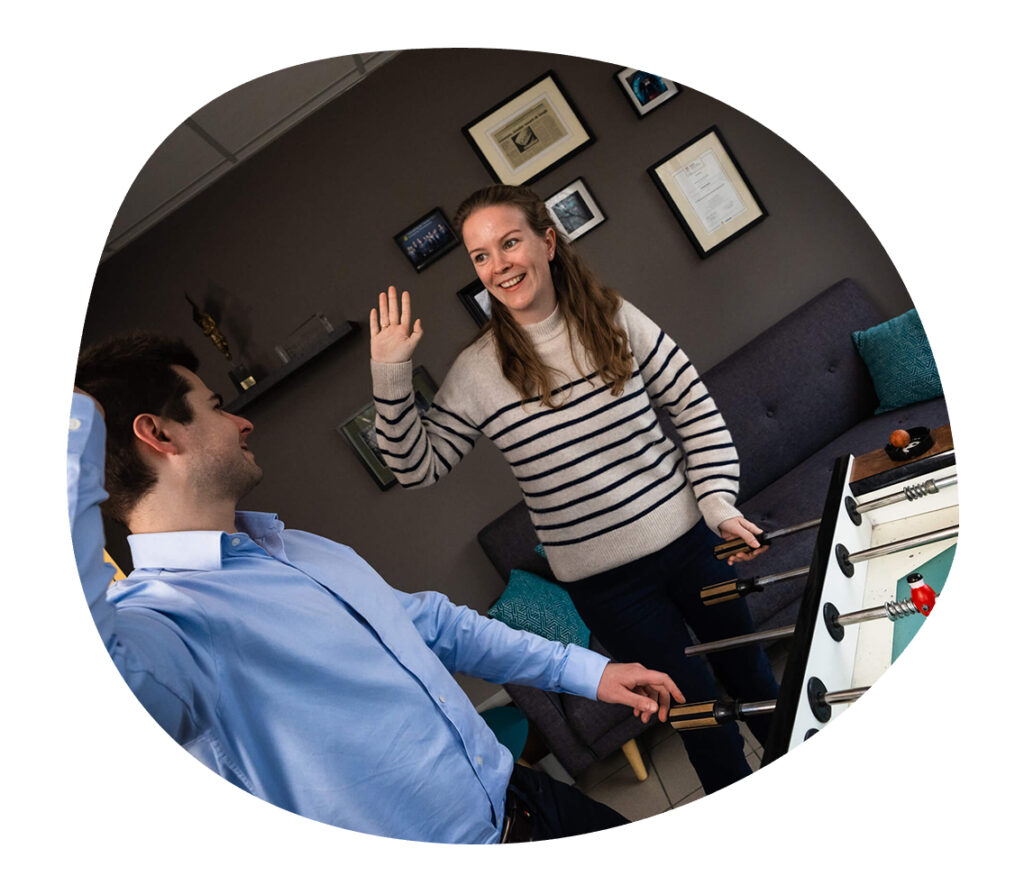 Data at the heart of your digital marketing strategy
Our difference lies in its pragmatic approach and in the profiles of the consultants who accompany and coach you day by day. They are the craftsmen of your success. We design, deploy and execute perfectly tuned strategies to achieve your organisation's ongoing aims. Each tactic is designed to maximise your campaigns' impact and to achieve the best performance. Each project is imbued with its own dynamics, its own specific tone, its own soul.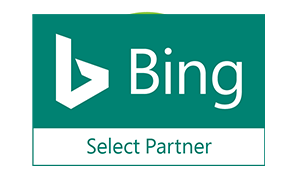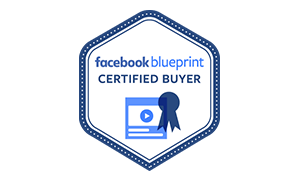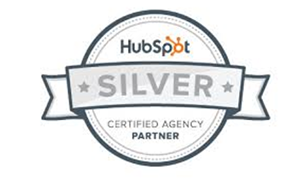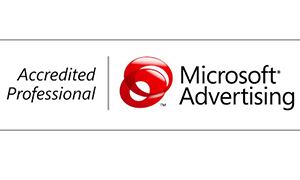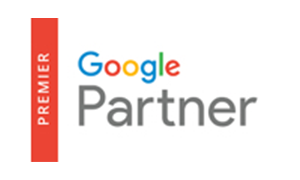 ---
Meet our board
members
---
Gallery
More from Universem
See Universem's cases:
---
Newest articles from Universem:
---
Contact Universem: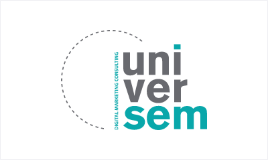 Universem
Belgium