Back to cases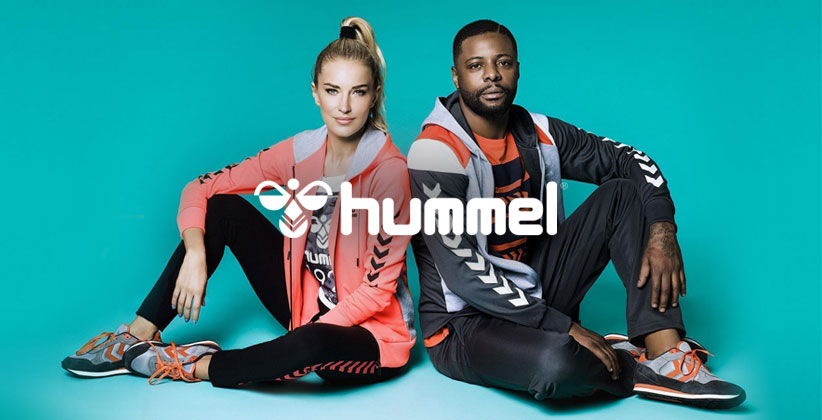 CASE – Web2Media
Hummel covers a large area in Europe and was in need of input and validation of their SEO and SEM strategy. Web2Media has been responsible for the technical management and execution of the following tasks:
Online strategy
– Counseling
SEO strategy
– Technical review
– Keyword analysis
– Project management of copywriting
AdWords strategy
– Managing AdWords in several countries in Europe
– Ongoing reporting
Google Analytics tracking setup
– Visualisation of reporting, dashboards and key point index (KPI)
Setup
As an international brand, Hummel is very self-driving and highly qualified. The task was to ensure core competencies on the most complex problems as well as critical design and control of technical execution and effect.
Web2Media has developed a central AdWords strategy and handled the execution of this. Hummel also received critical input on budgeting and prioritisation of marketing activities.
Key figures
Over 20 % improved traffic of which organic traffic accounts for over 32 %. This is already a very large and well-known site and therefore we are extremely proud of these numbers.
Compared to e-commerce data, there was a staggering growth of 218 % on the YTD vs. YTD comparison.