Back to cases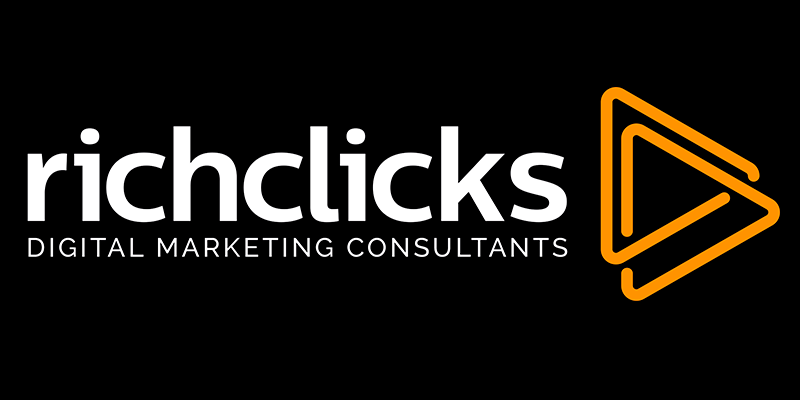 Case – Rich Clicks
Conforama is a French furniture company established in 1967 which has become one of the market leaders in countries such as France, Italy, Spain, Croatia, Luxembourg, Portugal and Switzerland with hundreds of stores across these nations. Moreover, Conforama is part of the Steinhoff International Holdings, one of the most prominent retail groups in the world and composed by leader brands. Rich Clicks was chosen as Conforama's digital partner in January 2016 to help the brand penetrate the Italian market through a full digital marketing strategy and, gain market shares against bigger players leading the furniture sector based on an omnichannel approach: e-commerce and stores in big cities. Moreover, our advanced multi-channel digital strategies supported the brand to proliferate in a very competitive market and reach the goals established for the project within 1 year.
Rich Clicks main focus for Comforama's project:
Online drive to store campaign:
We have helped Conforama with a new mobile drive to store campaign to track the store visits on the Adwords platform and, becoming one of the first agencies in Italy developing such strategies to deliver results for clients.
Google Shopping Campaigns:
Our team successfully developed a full Google Shopping campaign strategy focusing on the increase of direct online sales at the same time that we achieve a very competitive cost per conversion.
Challenges of the project.
Website optimisation: we helped Conforama improved the usability of the website either desktop version or mobile devices to increase their organic traffic.
Customer loyalty: in such a competitive market, it was crucial to develop the right digital marketing strategy to create strong links with Conforama's clients and maintain their loyalty to the brand through the communication that could attract and preserve the attention of the clients.
Improve the competitiveness of the brand in the market: increasing Conforama's SEO traffic as well as their e-commerce revenue and, improve their qualified traffic.
Rich Click's Approach to reach the goals
Dedicated consultancy: we provided Conforama with a dedicated consultant who was directly following all the different digital marketing activities and leading the guidelines of the project.
Adwords Advertising: to improve their conversion rates coming from their e-commerce.
Organic optimisation: we improved their organic visibility and increase the traffic through Google campaigns.
Mobile usability: to make Conforama more accessible from mobile devices.
Website optimisation: reaching the right keywords for their website and improving its usability in general terms.
Results:
+ 155% in E-commerce revenue
+ 16% in SEO traffic
+ 77% in qualified traffic