Back to cases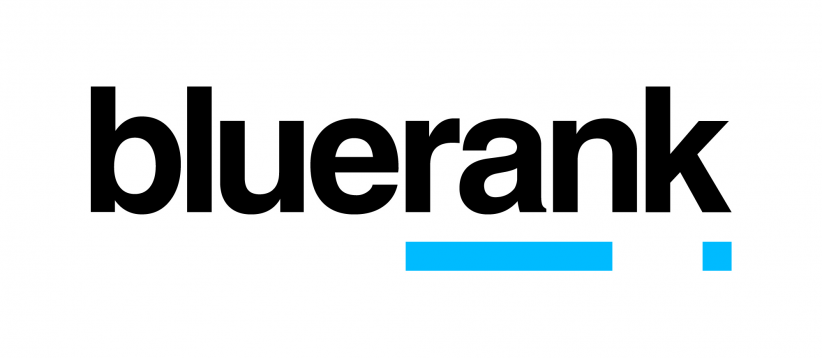 CASE – Bluerank
Leroy Merlin.pl
Leroy Merlin (LM) is one of the biggest e-commerce websites in Poland. Bluerank and Leroy Merlin have been cooperating since 2014. Being LM's strategic partner, Bluerank is responsible for indexation and organic visibility of more than 80 thousand products offered by LM and supports the achievement of the objectives stated below. Herein we present the results referring to the period between Q1 2015 – Q1 2016. The main aim of our SEO strategy is the regular increase of SEO visibility in organic search results and reaching potential customers with LM's offer.
During our campaign, we focused on two main aspects:
Website optimisation by means of:
– Keyword analysis and development
– On-site content optimisation based on previous analysis
– HTML code corrections and the other technical aspects of the website.
Off-site activities within:
– Content marketing activities
– Market trends analysis; c. SEO PR.
Challenges:
– Increasing the annual online non-brand SEO revenue by at least 7 % Year On Year (YoY) [2015 to 2014]
– Increasing the annual non-brand SEO traffic by at least 30 % YoY [2015 to 2014]
– Maintaining Leroy Merlin's position as the supreme leader in terms of DIY organic search visibility and traffic in Poland.
Elements of success:
– Consulting support – providing regular recommendations and reacting on Google algorithm update changes
– Content marketing activities – developing content on-site and publishing valuable articles off-site
– White hat only link building and distribution
– Ongoing market trends analysis and monitoring competition search performance
– Mobile SEO app optimisation
– Regular cooperation with client in terms of exchanging knowhow
– SEO and client's business strategy correlation (sales trends, TV campaigns).
Results:
– +12 % increase of annual online non-brand SEO revenue
– +45 % increase of annual non-brand SEO traffic
– Maintaining Leroy Merlin's position as a supreme leader in terms of DIY organic search visibility and traffic in Poland
– 0,002 EUR A non-branded SEO visit for as little as 0,002 EUR in 2015
– Increasing SEO ROI